Buying Health Care Coverage? Beware Of "Junk" Plans
By Consumers For Quality Care, on December 22, 2020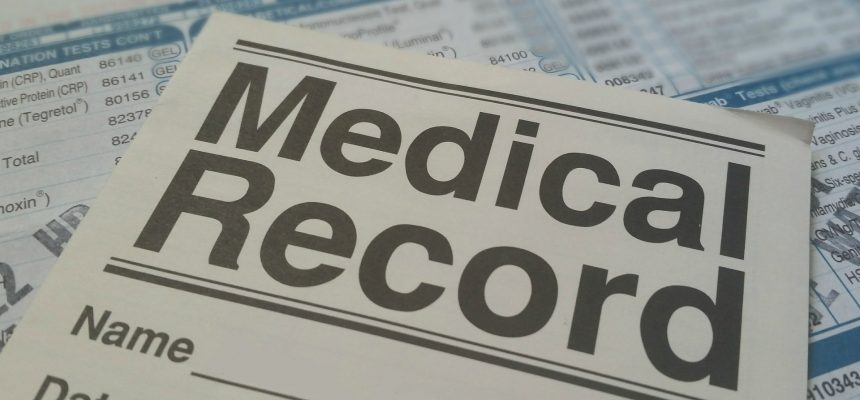 According to a report by Kaiser Health News (KHN), consumer advocates are sounding the alarm on health care coverage that doesn't comply with the Affordable Care Act (ACA).
Sometimes it's hard to tell the difference between comprehensive plans sold there and "junk" plans with limited benefits and coverage restrictions.
Sam Bloechl, now 31, unknowingly bought one of these "junk" plans, which was sold to him by a broker.
"Unless you like throwing money away, this is the plan you should buy," he recalls the agent saying. 
Bloechl remembers the broker asking about any preexisting medical conditions, which should have been a red flag since insurers can't turn down patients or charge them more based on medical history under the ACA.
However, a report from the Federal Government Accountability Office found that over a quarter of "secret shoppers" experienced health insurance sales representatives that "engaged in potentially deceptive marketing practices."
A month after buying his health plan, Bloechl was diagnosed with stage 4 non-Hodgkin's Lymphoma. He soon learned that his insurer didn't cover any of his medical bills for much-needed treatment. His appeals failed and he was left with more than $800,000 in bills for his care.
As it turns out, Bloechl's insurer bundled three short-term health care plans into one. While these plans tend to be less expensive and more enticing to the consumer, they don't comply with the ACA and only offer limited benefits without covering preexisting conditions.
"These plans continue to proliferate," said Cheryl Fish-Parcham, director of access initiatives at Families USA, a consumer health care advocacy organization. "People need to be careful, whether they're buying by phone or on a website."
Due to commission rates, consumers should not expect insurance brokers to give the most comprehensive information or the right medical coverage for your needs.
"It's a little bit of the Wild West out there," said Sabrina Corlette, a research professor at Georgetown University's Center on Health Insurance Reforms. "We often get calls about these products, and sometimes it can be challenging to figure out what they even are."
In order to afford his medical bills, Bloechl offered a group plan to workers at his small landscaping company. He also worked with a new health insurance broker and a lawyer to look over all the policies he was considering. He eventually found a new plan that covered a stem cell transplant.
But the experience with the short-term policy still rankles. "Charity care picked up the one bill and [UnitedHealthcare Golden Rule's] competitor paid for the transplant," he said. "They got off the hook without paying a dime."