CA Fines Anthem $5 Million Over Consumer Grievances
By Consumers for Quality Care, on November 29, 2017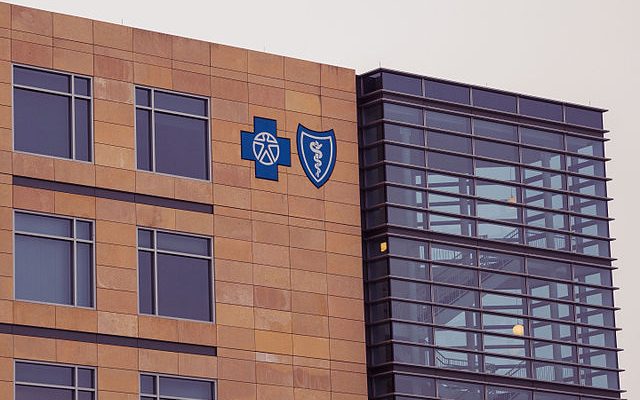 California's managed care regulator has fined Anthem $5 million, alleging "systemic violations and a long history of flouting the law in regard to consumer complaints," the Los Angeles Times reports. The fine adds to the $6 million which the insurer has been fined for similar reasons, since 2002.
"Anthem Blue Cross' failures to comply with the law surrounding grievance and appeals rights are longstanding, ongoing and unacceptable," said Shelley Rouillard, director of the Department of Managed Health Care. "The plan must correct the deficiencies in their grievance and appeals system and comply with the law."
In announcing the fine, California's managed care department lauded insurer grievance programs.
The managed-care department said a health plan's grievance program is crucial, so that consumers know they have the right to pursue an independent medical review or file a complaint with regulators if they are dissatisfied with the insurer's decision. The grievance system can also help insurers identify systemic problems and improve customer service, state officials said.
The latest fine comes after the state found 245 instances of Anthem's grievance-system violations between 2013 and 2016. Anthem has previously said that it would provide more training to employees and more aptly track patient concerns.
However, the recent findings cast doubt on whether improvements have been made. California reported that consumer calls to the insurer's customer service line were often transferred and the company did not track or follow up with enrollees appropriately.
Rouillard highlighted one especially outrageous instance:
She said Anthem had issued prior approval to an extensive surgical procedure for an enrollee. Then the insurer denied the claim when it was submitted by the medical provider. The patient, as well the patient's spouse, the couple's insurance broker and the medical provider, made 22 calls in total to Anthem to contest the decision. Even after those calls, Anthem failed to acknowledge or resolve the enrollee's complaint, according to the state's investigation. It was not until the patient sought help from the managed-care agency, more than six months after the treatment, that Anthem paid the claim.