CA Man Wrestles With Billing "Misinformation" Given At Hospital
By Consumers For Quality Care, on July 2, 2019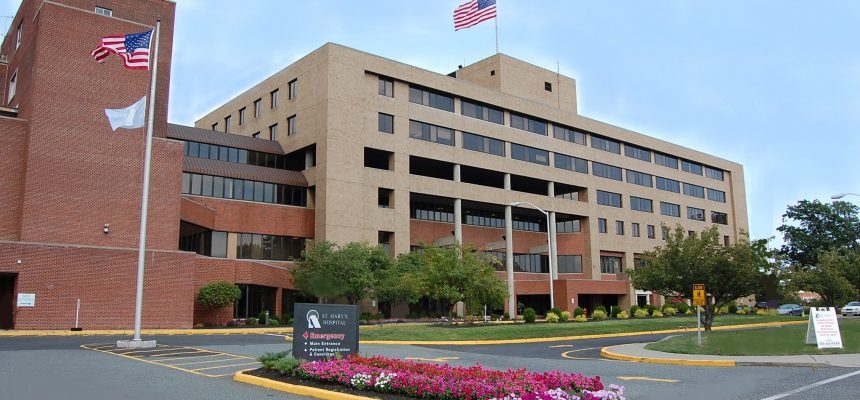 When Joe Garber went to a Los Angeles area emergency room, he didn't know how much it would cost but he knew it had the potential to be very expensive. Not wanting to take too many chances, Garber asked the ER staff what his tests would cost, he recounts in HuffPost. He couldn't get any answers. Instead, they brought a financial counselor to Garber's room to discuss the costs but she didn't seem to know the price of specific tests and scans either.
Finally, after a lot of confusing conversation and her just wanting to read me the details of my insurance plan over and over again, she tells me the whole visit will only cost me about $250, and I ask her $250? And she says yes, the whole visit will only cost around $250, and I ask her to make sure that no matter what tests or scans they do, I'll only be charged $250? She says yes, and I make sure once more. This repetition is important because I wanted to be extra clear that I wouldn't be paying more than $250 for this ER visit. 
Garber says he left the hospital after four hours in the ER, mostly spent waiting. In the end, the doctors told Garber he had nothing to worry about.
Months later, two bills arrived that totaled more than $1,000. Garber called the hospital to get to the bottom of why the bill he received was quadruple what the financial counselor told him he would pay. A hospital representative, Lance, told Garber that the financial counselor who spoke to him at the facility was not authorized to estimate the price of his services and should not have.
When I tell him that she did estimate the price, he says that I should have called member services to talk to a financial counselor instead of talking to the financial counselor in the ER because she was on the "clinical" side and I needed to talk to someone on the "financial" side. He said that she should have told me this. She didn't. Lance tells me that unfortunately these charges are legitimate and my insurance company won't be waiving them for me.
Despite that, Lance was unable to explain what different information Garber could have received from "someone on the financial side." Garber pressed about why he was lied to about the charge being $250; the representative responded that it was "unfortunate" he had received "misinformation."
When Garber asked who may be able to reverse the charges, he was told that the woman with the authorization to do so was on vacation and would be back the following week. A few days later, Garber received a phone call from yet a different customer service representative who said he would be able to reverse the charges.
And in the future, I should call them to get a more accurate estimate of the costs of hospital visits, even though they would have been closed at midnight when I went to the ER. I'm left wondering what the purpose of the financial counselor who works in the ER is[.]
While relieved to have had the charges reversed, Garber was still frustrated by the experience and the process.
This run-around I was on, being charged an astronomical amount, being lied to, holding on corporate support lines, being told there's nothing that can be done, withholding the contact information of someone that can actually help me ― it's all part of corporations actively trying to make the process so exhausting that I just give up. This merry-go-round of confusion makes me feel so incredibly helpless, just like it was designed to do.