CA Warns Insurers About Discriminatory HIV Prevention Denials
By Consumers For Quality Care, on July 8, 2019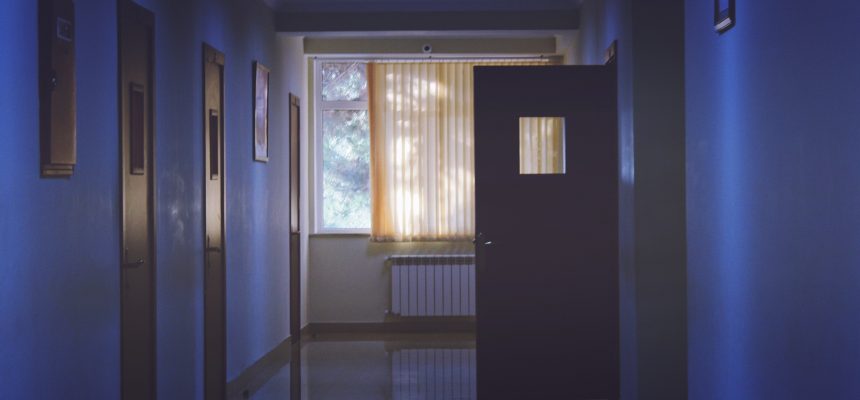 California's Department of Insurance recently issued a warning to insurance companies that have denied policies to consumers taking HIV-preventative medication, The Los Angeles Times reports. The warning comes after an investigation, which started in early 2018.
The investigation found that a number of insurance companies had "denied, limited or charged higher rates for life, disability and long-term care coverage" for consumers who had taken the HIV prevention drug Truvada, also known as PrEP.
A department spokesman declined to name the specific insurers but described the discrimination as "frequent enough that we felt the need to send out an industry-wide notice."
The AIDS Healthcare Foundation's Ged Kenslea says the investigation's results weren't a surprise and that the organization sees that kind of discrimination every day.
"It's wrong. People are just trying to protect themselves," Kenslea said. "This is punishing
people for taking care of their health."
This is not the first time insurance companies have come under fire for their treatment of individuals taking the medication. In 2017, Consumers for Quality Care highlighted scrutiny over a UnitedHealthcare decision to roll back coverage of the drug.
"As we embrace PrEP as a vital part of preventing HIV, making sure that there aren't barriers to use or discrimination is critical or people won't use it," the department spokesman said. He said there is particular urgency since the federal government recently decided to require health insurers to provide PrEP to policyholders free of charge as part of the fight against the spread of HIV.
While the department said that many of the insurers reported they had already stopped the discriminatory behavior, it said it would continue to follow up with the companies. Kenslea doubts that the Department of Insurance's warning will end discrimination against consumers who take PrEP, but he is happy to see the state holding insurers responsible for their actions.
"That's putting a lot of faith of insurance companies to do the right thing," he said.