CA Woman's Ultrasounds Prices Highlights Lack Of Transparency In Health Costs
By Consumers For Quality Care, on August 8, 2019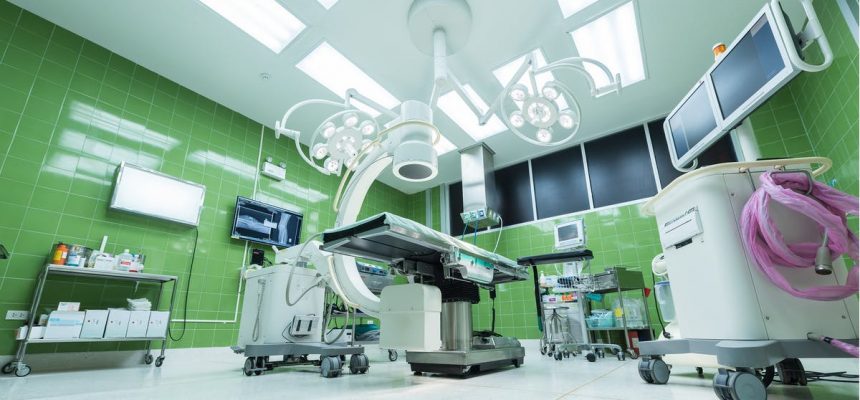 When Mika Moore's doctor thought she might have internal bleeding, she went to an Orange County medical center for a pair of ultrasounds, The Los Angeles Times reports.
Mika and her wife, Jennifer, have insurance with Cigna and she went to an in-network facility. A few weeks after the tests, the couple received a bill in the mail from the medical center detailing the costs.
The medical center originally charged Cigna $2,758 for the pair of ultrasounds. Because the facility and the insurer have a deal, that cost was dropped by a little over $1,000. Cigna covered $500 of the bill. Because Moore had not met her $1,250 deductible for the year, she was fully responsible for the remaining $1,239 for her images.
Moore quickly ascertained online that the average cost for a pair of ultrasounds is about $500 — meaning the medical center's original $2,758 charge represented a more than 400% markup.
Even with Cigna's contractual discount, the charge was still marked up more than 200% the average. What Moore was on the hook for was more than double the national average.
Moore turned to the facility's customer service department. To her shock, a billing department representative told her that if the couple paid for the procedure without their insurance, they would have only been charged $521.
"If we had known that," Moore said, "we would have paid cash."
Jennifer Moore doesn't understand why the price of health care is not more transparent.
"When you take your car to the mechanic, they give you a written estimate before they touch it," she told me.

"So why is it that when you go to the hospital, you have no idea how much something will cost until the bill arrives?"
Jennifer is not alone in her sentiment. Research from Consumers for Quality Care found that 91 percent of consumers want to better understand the costs associated with their healthcare. Experts, too, agree that there should be more transparency surrounding the cost of care.
"The patient should be able to decide if she wants to pay $1,239 toward her deductible or $500 out of pocket," said Jason Doctor, chairman of the Department of Health Policy and Management at USC's Sol Price School of Public Policy.

"This is all opaque to her because prices are not transparent and no one explains these things to the patient," he told me.