California Investigates Aetna's Coverage Denial Practices
By Consumers for Quality Care, on February 13, 2018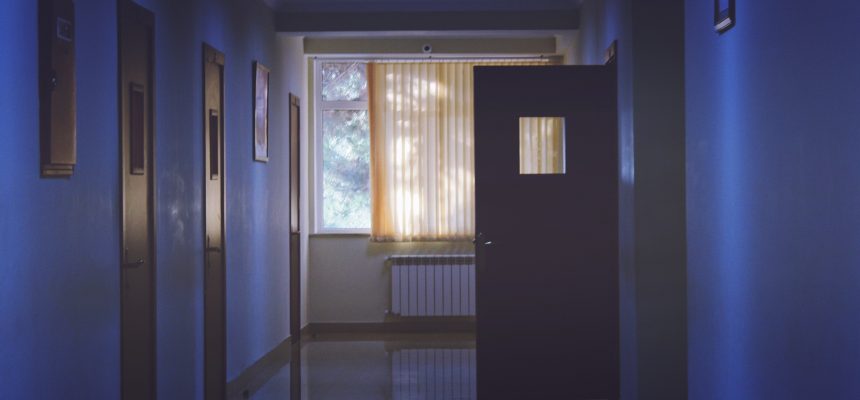 After Aetna's former medical director admitted that he did not review patients' records when approving or denying a claim, the state of California has launched an investigation into the company's patient claims review process, CNN reports.
Dr. Jay Ken Iinuma was deposed as part of a lawsuit against the insurer brought by Gillen Washington, a policy holder who says he was wrongfully denied treatment for his rare immune disorder, according to The San Francisco Chronicle.  During the deposition, Iinuma admitted that he did not review patient records while deciding to approve or deny a claim, going so far as to say he "never once looked at patients' medical records himself.". Iinuma said he was following Aetna's protocol, where nurses would review the records and make recommendations.
California Insurance Commissioner Dave Jones said his office is looking into the company's practices.
"If the health insurer is making decisions to deny coverage without a physician actually ever reviewing medical records, that's of significant concern to me as insurance commissioner in California — and potentially a violation of law," Jones told CNN.
Following the admission, the insurer said that its doctors and nurses "work collaboratively" to make a final decision, Fortune reports. Aetna has defended itself and Iinuma, saying:
"Given that Aetna does not directly provide medical care to its members, Aetna needs to obtain medical records from members and their doctors to evaluate whether services are 'medically necessary.' Aetna employs nurses to gather the medical records and coordinate with the offices of treating physicians, and Aetna employs doctors to make the actual coverage-related determinations.

"In addition to applying their clinical judgment, the Aetna doctors and nurses use Aetna's Clinical Policy Bulletins ('CPBs') to determine what medical records to request, and whether those records satisfy medical necessity criteria to support coverage. These CPBs reflect the current standard of care in the medical community. They are frequently updated, and are publicly available for any treating physician to review."
However, health care experts have expressed concern over the revelations. Dr. Andrew Murphy, a fellow at the American Academy of Allergy, Asthma and Immunology, told CNN that he was "shocked" and "flabbergasted," saying: "this is potentially a huge, huge story and quite frankly may reshape how insurance functions."
"This is something that all of us have long suspected, but to actually have an Aetna medical director admit he hasn't even looked at medical records, that's not good," said Murphy.
Consumers for Quality Care has previously reported on Aetna's practice of denying consumers' treatments and surgeries.