Cancer Patient Died After Michigan Health Insurance Company Refused to Cover Treatment
By Consumers for Quality Care, on November 21, 2023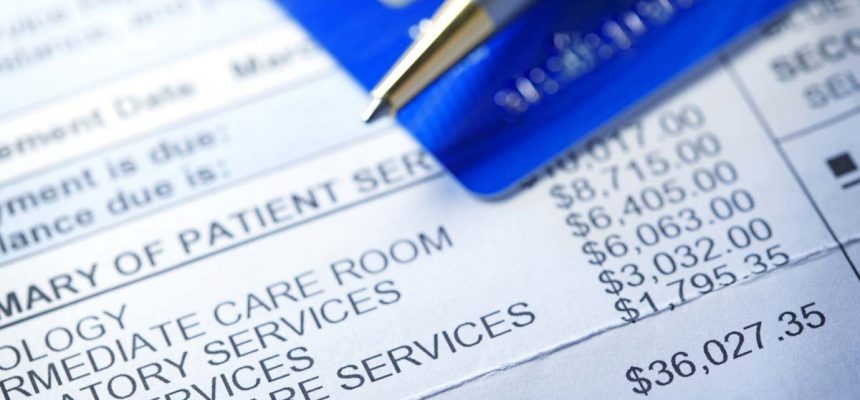 Despite a Michigan law that guarantees coverage for cancer drugs, health insurers have been found skirting the law, using loopholes to deny treatment for consumers in need. In the case of Forrest VanPatten, a cancer patient from Michigan, his insurer's refusal to cover a drug therapy resulted ultimately in his death, according reporting by ProPublica.
VanPatten was only 50 years old when he learned that he had an aggressive form of lymphoma. His doctor recommended a cutting-edge therapy, CAR-T, to treat his illness. The therapy had been proven effective for patients before him, and in Michigan, state law requires that health insurers cover cancer drugs and treatments like CAR-T.
But Priority Health, VanPatten's insurance provider, refused to cover the treatment.
ProPublica uncovered VanPatten's medical records and email correspondences from Priority Health employees. They found that ultimately, Priority Health was concerned about the price tag of the treatment, which could run at least $475,000. If a patient were to experience side effects, the cost could run upwards of $1 million. Priority Health's then Chief Medical Officer, Dr. John Fox, urged the company to cover the treatment. But he was overruled by other company executives, who argued that the treatment was not a drug, but rather a gene therapy, and therefore not in violation of state law.
Priority Health ran the numbers. They could either raise premiums for each consumer by 17 cents per month or absorb the $1 million price tag themselves. They chose neither, and they instead denied coverage for VanPatten, whose health was failing. Notably, this decision ran counter to those of other insurers, namely Medicaid and Blue Cross and Blue Shield of Michigan, both of which covered this treatment for their consumers.
In a statement provided to ProPublica, Priority Health now says they cover CAR-T.
"They lost sight of the patient. Insurance is meant to protect people," said Forrest's wife, Betty. "Not to make them fight through the last day to get what they should."
Priority Health intentionally denied payment for treatment, putting profits over patients and, according to Pro Publica's analysis, resulting in the death of Forrest VanPatten. CQC urges lawmakers and regulators to hold insurers accountable for unfair or illegal denials.