Cancer Patients Must Also Endure Financial Toll of Their Illness
By Consumers for Quality Care, on August 3, 2022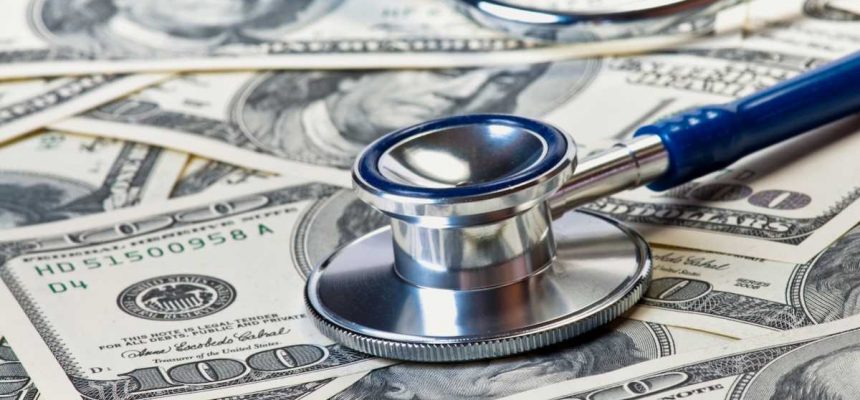 According to Kaiser Health News, consumers diagnosed with cancer not only face physical and emotional challenges, but must also confront some of the most expensive costs in health care, leaving many in debt.
A poll conducted by Kaiser Family Foundation found nearly two-thirds of adults with medical debt who had cancer themselves or in their family reduced spending on household basics and essentials, and about one in four declared bankruptcy or lost their home to eviction or foreclosure.
Consumers of color were found more likely to experience financial hardships caused by cancer than white patients, exacerbating racial disparities that already exist in the U.S. health care system.
In his findings concerning the financial impact of cancer, Dr. Veena Shankaran, a University of Washington oncologist, found that cancer patients were 71 percent more likely to have some form of financial hardship because of their treatment than consumers without the disease.
"It's crippling," said Dr. Shankaran. "Even if someone survives the cancer, they often can't shake the debt."
While most costs for cancer treatments are covered, an increasing amount of consumers with health insurance still find themselves paying large bills because of high-deductible insurance plans and other health plan cost sharing. CQC urges lawmakers and insurers to find solutions to prevent cancer patients from going into financial ruin for their treatment.