Cancer Patients Struggle to Pay for Health Care
By Consumers for Quality Care, on April 6, 2022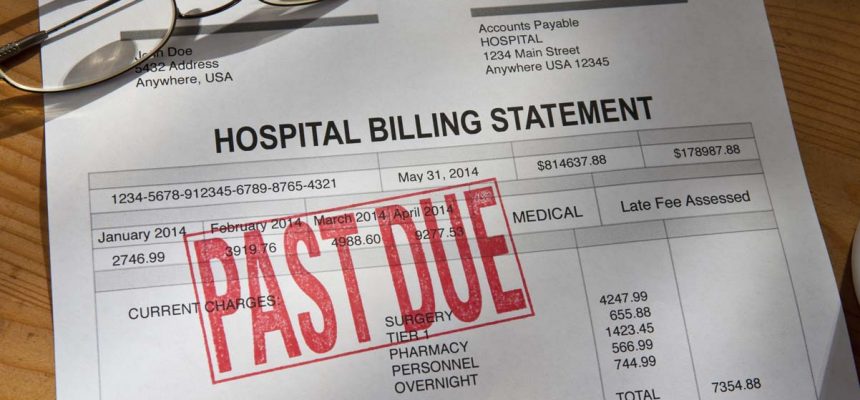 A new study conducted by the American Cancer Society Cancer Action Network, and reported by Axios, found that many cancer patients find themselves depleting their savings and incurring medical debt as a result of treatment.
To pay for their care, more than one in four cancer patients have reported using most or all their savings. Over half of all cancer patients said that they were unprepared for how much treatment would end up costing them.
This is true even for consumers with health insurance. Half of cancer patients reported incurring medical debt, and half of consumers had debt that went to collections, hurting their credit. To afford their care, more than one in four cancer patients went into credit card debt over treatment, and one in five had borrowed money from friends or family.
Consumers with cancer have enough to worry about – they should not have to worry about going into medical debt and ruining their credit. CQC calls on lawmakers and insurers to work together to find solutions to make quality health care more affordable to avoid crushing medical debt.