Cancer Treatment With Fewer Side Effects Often Denied By Insurance
By Consumers For Quality Care, on October 3, 2018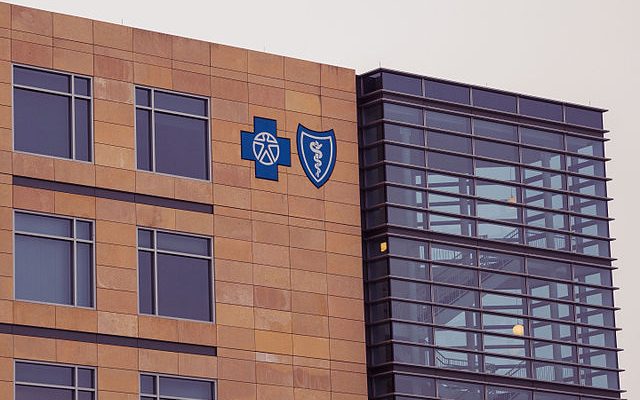 In a recent op-ed in the Houston Chronicle, a cancer patient recounted his battle with his insurer, Blue Cross Blue Shield. When Randy Montgomery was diagnosed with oral cancer last year, it sparked a whirlwind of tests, decisions, and significant life changes.
The same treatments that would fight off the cancer carried "life-altering side effects and complications." When Montgomery looked over his options, he learned more about proton therapy. The treatment is often able to target the cells without damaging the healthy tissue around it, which lessens complications.
That meant I'd have my voice and would enjoy a quicker recovery. It was a no-brainer. However, the doctors warned me that insurers have a pattern of rubber-stamping denials for proton therapy, even though it is FDA-cleared and approved by Medicare as an effective, covered cancer treatment.
The warnings Montgomery had received from his doctors came to fruition and BCBS denied his claim.
So far, they have demanded that I pay back more than $60,000 and when all is said and done my final bill could reach over $100,000. I now find myself in a David versus Goliath battle with the company, fighting over the necessity of the treatment that left me cancer free and without horrible side effects.
Montgomery has gone through three rounds of appeals. He believes that BCBS is using outdated data to suggest that proton therapies are unproven science. The insurer does not seem responsive to his doctor's statements of the medical necessity of the treatment.
Not wanting to delay treatment, Montgomery chose to pay for the treatments out of pocket. After doing so, he reached out to his state representative, who in turn sent the case to the Texas Department of Insurance. With the pressure of the state's involvement, BCBS paid for 27 of Montgomery's 33 proton treatments.
Ironically, the day after my hometown of Wichita Falls signed a proclamation celebrating BCBS for their dedication to the community, the company sent me 27 letters stating that my proton therapy claims had been paid in error and demanded the funds be returned. So much for delivering "top-notch service."
Montgomery knows his case is not unique and highlights a pattern of these denials:
[I]nsurers initially deny 2 out of every 3 requests according to research by the Alliance for Proton Therapy Access. Cancer patients seeking chemotherapy, prescription drugs and other treatments also experience costly delays and denials. And as in my case, cancer patients cannot wait weeks or months before receiving a final decision about whether their treatment will be covered.
Montgomery is frustrated by fact he was forced to fight both cancer and his insurance. He is advocating in hopes that the state will do more to protect patients like himself. He says that he believes that patients should be allowed to focus out their health:
We need to be focused on fighting cancer, not our insurers.