Cat Bite Leads To $49K Bill
By Consumers For Quality Care, on March 5, 2019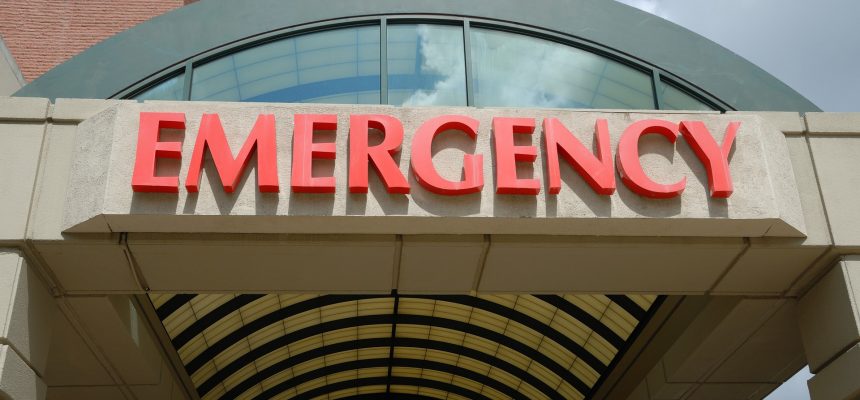 When Jeannette Parker saw a skinny and sick-looking stray kitten outside of Florida's Everglades National Park, she decided to feed it some tuna she had in her car. The kitten bit her finger and broke the skin. Parker cleaned the wound, but she began to worry about rabies due to warnings in the area, NPR reports.
After driving home to the Florida Keys, Parker called the health department to ask about the bite, but they were closed. Instead, she drove to her local emergency room at Mariners Hospital. She was at the hospital for around two hours and received two injections and some antibiotics. She said she never even saw a doctor.
"I went home happy as a clam," she said.
Then, the bill came. Mariners Hospital charged Parker and her insurance company $46,422 for the rabies immune globulin. All in all, the charges totaled $48,512 for Parker's visit to the ER. Stunned by the bill, she requested an itemized bill.
"I saw that immune globulin was expensive, but it wasn't that expensive," she said. "I sat on it for a while because I was upset. Finally, I went by the hospital to confirm, and they said, 'Yes, that is right.'"
According to the Centers for Disease Control and Prevention, preventative treatment after a possible rabies exposure, which consists of immune globulin and vaccination, costs on average more than $3,000. However, hospitals set their own prices for the treatment. At the time of Parker's treatment, Mariners Hospital was charging $7,737 per 2-milliliter dose of the immune globulin.
One benefit of having health coverage is that insurers negotiate discounts for in-network care. Parker went to an in-network hospital.
However, not all charges are negotiated down and when the list prices start high, they can remain high when negotiated down.
In Parker's case, her husband's union health plan paid $34,618 toward her total ER bill, including $33,423 for the immune globulin alone.
After her deductible and co-insurance, Parker was left on the hook for $4,191 of her bill.
"My funeral would have been cheaper," she said.