Centene Sued Over Narrow Network Plans
By Consumers for Quality Care, on January 23, 2018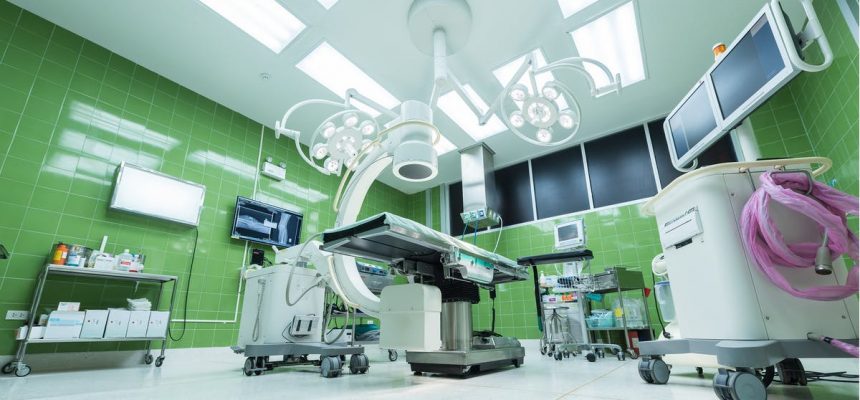 A new lawsuit claims that health insurance company Centene Corporation provides plans that have less coverage than advertised. The lawsuit claims the insurance company's slim coverage makes it difficult, if not impossible, for consumers to find adequate care, according to Bloomberg.
The company misled customers about the number of doctors covered under its health plans, offering individuals who bought Obamacare coverage skimpier insurance than they signed up for, according to the federal suit filed in Washington State on Thursday.

Customers in Centene's Affordable Care Act plans had difficulty finding care providers who'd accept their insurance, the suit says, and discovered that even doctors listed by Centene as taking its coverage often didn't.
Centene's national profile has increased since the implementation of the Affordable Care Act.  At a time when many other insurers retreated from the markets, Centene expanded its reach and has become one of the largest insurers still offering plans on the exchanges through its Ambetter brand. The company directly and through its subsidiaries sells Ambetter in 15 states, offering plans at a lower price point. Unfortunately, this has often resulted in plans that are so narrow critics question whether they provide consumers with the level of care required under the health care law.
According to The Hill, Centene's narrow network plans "went far beyond the norm."
A spokesperson for the insurance company denied the claims made in the lawsuit, calling Centene's coverage "adequate," the New York Times reported.
A spokeswoman for Centene said that the company had not seen the lawsuit. "We believe our networks are adequate and we work in partnership with our states to ensure our networks are adequate and our members have access to high-quality health care," she said in an email.
However, this is not the first time that Centene has come under scrutiny for their limited coverage:
The scrutiny of the company's provider networks could limit its expansion plans or reduce profits. Washington State's insurance regulator briefly forced Centene to halt sales late last year after finding the company failed to include enough care providers in its network. The insurer has to fix the problem and submit to outside monitoring. …

In one case, Centene assigned an obstetrician-gynecologist to a man as a primary-care provider. The physician didn't provide care to men. The suit also says Centene makes it hard for doctors to get paid for the care they provide, leading them to stop taking the coverage.