Centene Under Fire For Medicaid Practices
By Consumers For Quality Care, on August 22, 2019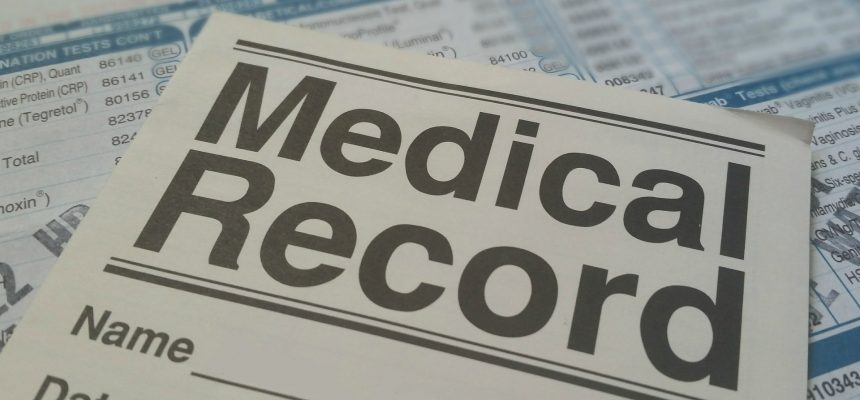 Senator Bob Casey (D-PA) has criticized insurance giant Centene, calling it callous, The Dallas Morning News reports. The comments come after Casey met with Centene CEO Michael Neidorff to discuss the insurer's handling of its Medicaid business.
The Dallas Morning News previously reported that Centene's Texas subsidiary denied life-sustaining care to sick and disabled children in the state. In one instance, a child suffered a catastrophic brain injury after being left in foster care without proper care. Casey hoped the meeting would address what the company was doing to prevent the issues at hand.
The company came under criticism last year after an eight-part investigation published in The News examined whether Centene and other Medicaid managed care companies were skimping on care to bolster profits. The series raised questions about Centene's Texas subsidiary, Superior HealthPlan, and its handling of the case of D'ashon Morris, a Texas toddler who was born with severe defects and was living in a foster home.
According to the report, the subsidiary of the insurance giant was in violation of state and federal Medicaid rules. It recommended that Centene answer to these issues, including paying fines. The state never issued fines against the company.
Casey says that the meeting with Centene did not go well, saying he "couldn't believe" Neidorff's response in the meeting. In a strongly worded letter to CMS' Seema Verma, Casey called Neidorff's responses to questions regarding the Morris case "callous."
Casey said that instead of taking responsibility and showing improvements, Centene's representative blamed other parties for what happened to the boy.
Casey said he sent the letter to CMS because of what he called Centene's "cold and clinical" defense of what happened in D'ashon's case. He said it gave him concern about how the company cares for other patients — and what, if anything, regulators are doing when things go wrong.
The meeting left Casey wondering why federal regulators were not doing more. He asked Administrator Verma to have
Centene's business practices examined further by the agency, especially a look into the company's response to the Morris case.
"It's another indication that the regulatory approach here by the administration is, at best, suspect," Casey said.
A representative from CMS said that they have received the letter and will respond to his office directly. They also reported that officials from Texas have shared their own investigative plans with CMS.