Changes Wanted To Insurance Pre-Approval Process For Health Care
By Consumers For Quality Care, on May 12, 2021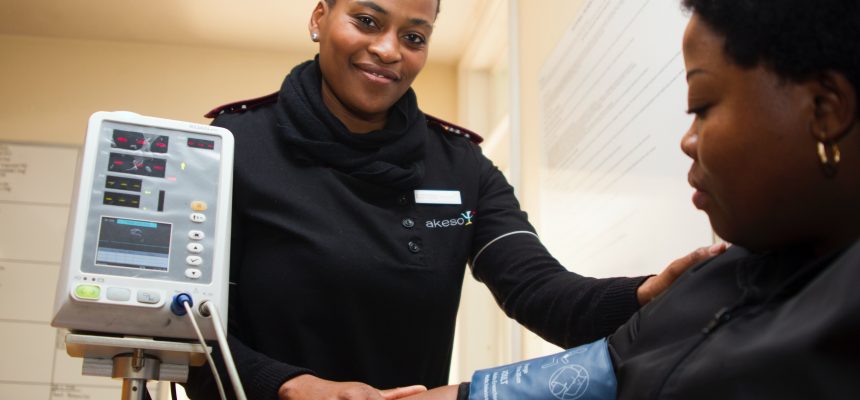 A news report from an NPR affiliate in Illinois highlights a bill before the Illinois state legislature that would make it easier for patients to access care. The legislation would streamline an insurance process known as prior authorization, in which a patient has to be approved for treatment by the insurer. Often, the process is burdensome for doctors and slows down care to patients.
The chief medical officer at OSF St. Francis Medical Center in Bloomington, Illinois, said the delays in getting authorization can cause patients to give up on getting the treatments they need.
The bill would publicize more information on prior authorizations and put a time limit on how long it takes for a request to be approved.
Nicole Robinson, the vice president of patient access at OSF Healthcare, said, "No one wants to get a diagnosis of cancer and have your doctor prescribe a treatment plan, and then wait up to two weeks to hear whether or not, you know, your doctor's approved treatment is actually going to be approved by your insurance."