Charlotte Man Hit With Big COVID-19 Bill After Virtual Doctor Visits
By Consumers For Quality Care, on July 2, 2020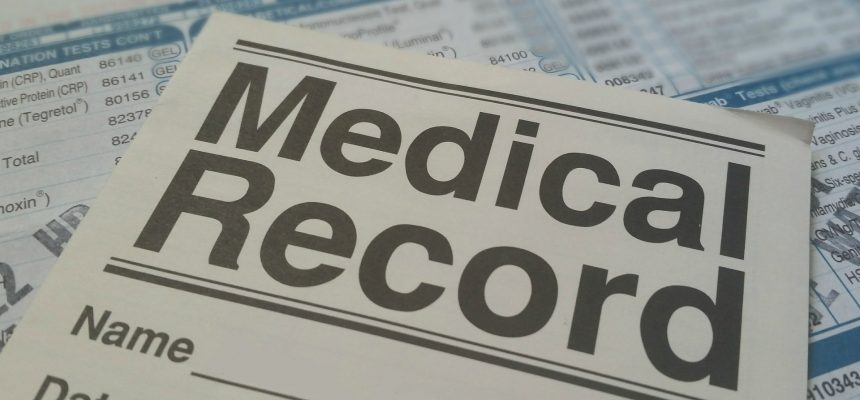 Kyle Benjamin, a Charlotte resident, was blindsided with a $500 bill after three virtual visits to a health clinic out of fear he may have COVID-19.
According to a report from NBC Charlotte, a video visit at Novant Health used to cost $50. As a result of COVID-19, however, the insurance industry started covering the costs of televisits. Now, Novant Health is contractually required to bill virtual visits at the same rate as in-person visits.
While this is good news for people with insurance, it means that those who self-pay may get hit with big, unexpected costs.
Benjamin, self-employed with temporary work and a family of four, was initially unsure he'd be able to pay his bill. Now, he says, he's on a payment plan despite never getting tested. He was prescribed antibiotics, steroids and an inhaler to treat pneumonia.
A spokesperson for Novant Health says out-of-pocket costs depend on a variety of factors, including a patient's insurance plan, deductible, copay, and annual income for individuals who don't have coverage.