Charlotte Woman Blindsided By Surprise Bill After ER Visit
By Consumers For Quality Care, on December 18, 2020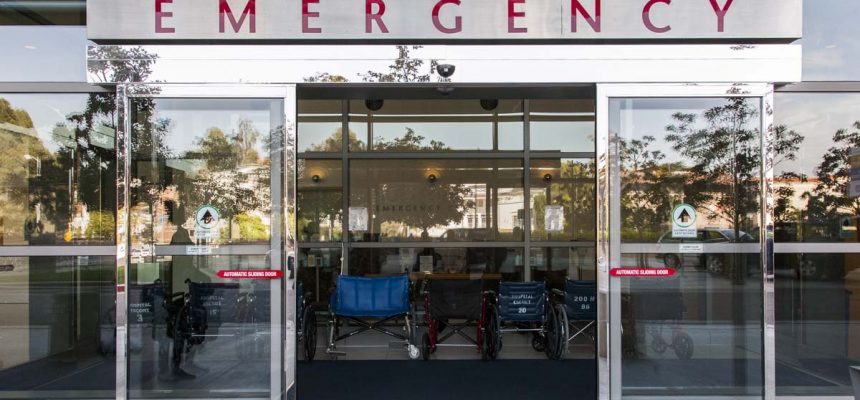 NBC Charlotte reports on the experience of Emily Plazek, who was surprised by a bill for $2,500 after an emergency room visit for stiches.
"I wish I had known how much this was going to cost because I wouldn't have gotten the stitches or would have gone to Urgent Care," said Plazek.
While visiting her brother in Charlotte, Plazek was taken to Atrium Health Pineville to get stitches because her insurance, Anthem BlueCross BlueShield, showed that the hospital was in-network.
However, after the procedure she found out that the bill for the stitches and an x-ray totaled $3,500 and her insurance would only cover $1,000.
"I lost my job this year," Plazek said. "They didn't have anything except for their normal billing."
"This $2,500 bill is gutting during this COVID year," said Plazek, "but there are other people where it wouldn't just be gutting – it would be making them starving, it could ruin their credit score for the future, so this isn't just about me."
Remember to always check what hospitals are in-network, but more importantly make sure to know what is and isn't covered under your health insurance plan.
In North Carolina, State Treasurer Dale Folwell has been fighting for hospitals to be more transparent with their pricing. He says he wasn't surprised to learn of Plazek's situation.
"Clear pricing. And basically, what it means is get rid of secret contracts, push the power to the consumer."