Chicago Family Charged Out-Of-Network Rate at In-Network Hospital
By Consumers for Quality Care, on March 1, 2023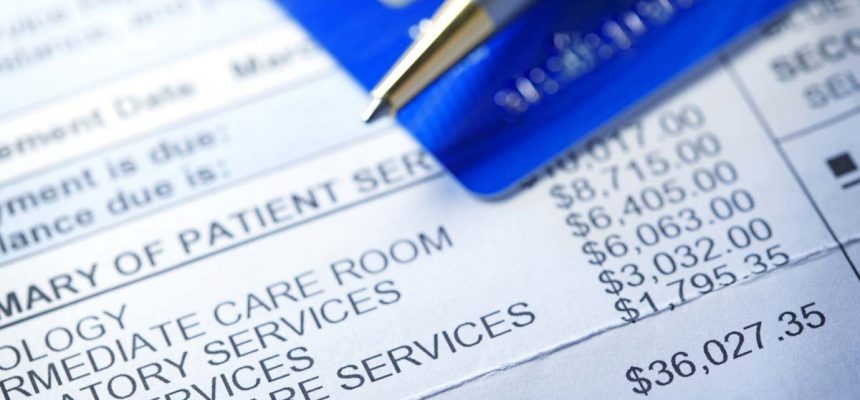 Physicians treating the newborn daughter of a Chicago family in their in-network hospital actually worked for a separate, out-of-network hospital, leaving the family with a bill of more than $14,000, according to KHN.
Seven months pregnant, Brenna Kearney experienced complications that required an immediate delivery by cesarean section. Kearney's daughter, Joey, was born premature and was moved to the hospital's neonatal care unit, where she spent 36 days until she was discharged in January 2020.
The hospital where Brenna received treatment, Northwestern Medicine Prentice Women's Hospital, was in her insurance's network. Physicians at the Ann & Robert H. Lurie Children's Hospital, which has a collaboration agreement with Prentice Women's Hospital and even shares an enclosed walkway, treated Joey.
Brenna soon learned that the physicians treating her daughter at her in-network hospital actually worked for a separate, out-of-network hospital, billing her $14,000 for medical services.
Since 2011, Illinois consumers are protected by a law that prohibits insurers from charging out-of-network rates for various services when patients are treated at in-network hospitals.
Brenna thought after a year of fighting the charge that her ordeal was over, but recently, Brenna was contacted by a collection agency, demanding that payments be made. Only after KHN contacted the Children's Hospital and Brenna's insurance company was the bill finally put to rest.
Brenna was told by the Children Hospital's Manager of Consolidated Services that the in-network rates they received for their care were part of a "long standing courtesy" extended by the hospital, and that the acceptance of in-network rates was subject to "case-by-case consideration," which appears to contradict what the 2011 state law requires.
The federal No Surprises Act bans the practice of billing consumers for out-of-network charges at in-network hospitals unless the patient formally consents to being treated by out-of-network doctors.
Experts warn consumers to read the fine print of any forms they sign when in a hospital, and to ask doctors whether they are in- or out-of-network, even if they are at in-network facilities. CQC urges consumers to know their rights under the law to avoid surprise medical billing.