Chronic Diseases Often a Predictor of Medical Debt
By Consumers for Quality Care, on July 20, 2022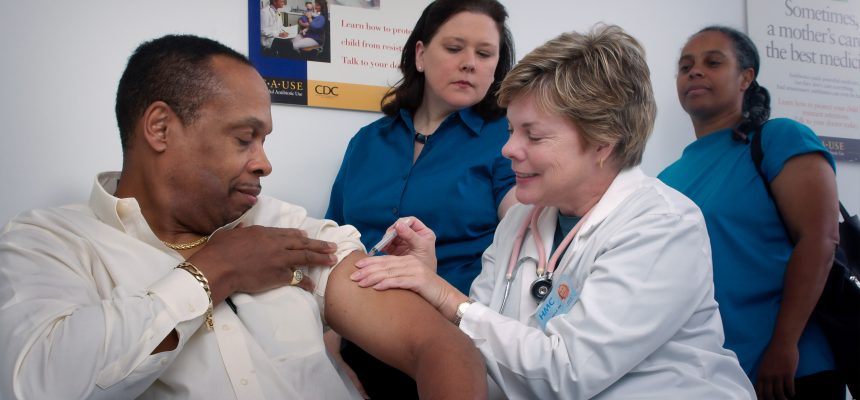 A New York man was saddled with thousands of dollars in medical debt following a series of diabetes-related health emergencies, according to Kaiser Health News.
Nick Woodruff and his wife Elizabeth had to deal with bills and aggressive debt collectors after medical complications arose stemming from Nick's lifelong struggle with diabetes. "We were drowning in medical debt, and he was not doing well," Elizabeth recalled.
The couple was forced to withdraw money from their retirement accounts, and their siblings helped to pay off some bills. The hospital where Elizabeth worked as a social worker sued Nick and ordered him to pay up even more.
A nationwide poll conducted by the Kaiser Family Foundation found that Americans with chronic diseases are more likely to end up with medical debt. According to an analysis by the Urban Institute, illness is the strongest predictor of medical debt.
While the Woodruffs were able to eventually pay down some of their debt, they remain shocked by predatory debt collection practices. "I feel sorry for the people who don't have the resources that we did," Nick said.
CQC urges lawmakers and providers to find solutions to ensure consumers with chronic medical conditions are not saddled with medical debt and to end predatory debt collection practices that only inflict further harm on consumers.