Cities and Counties Partner with Nonprofit to Cancel Medical Debt
By Consumers for Quality Care, on April 19, 2023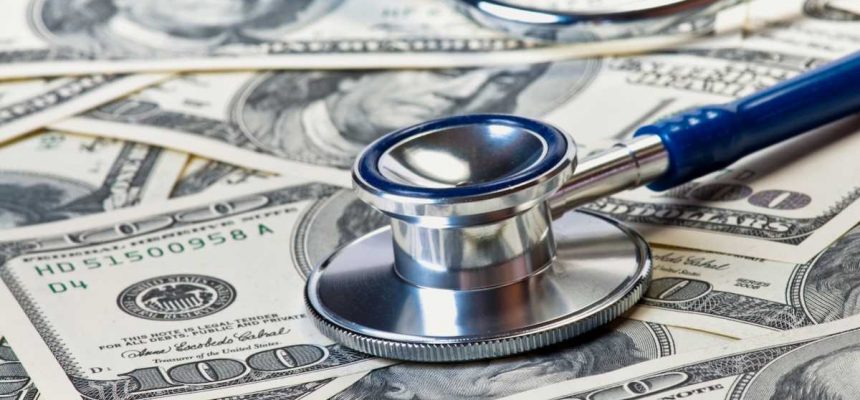 Many local governments across the country are pursuing ways to cancel medical debt for their residents, relieving the financial pressure that medical debt places on those consumers.
According to The Washington Post, the District of Columbia is the latest city to join the trend, partnering with the nonprofit RIP Medical Debt to cancel up to $90 million in medical debt for DC residents. Other local governments – such as Milwaukee County, Wisconsin, and the city of Columbus, Ohio – have also partnered with RIP Medical Debt in a bid to relieve debt-burdened consumers in their communities. RIP Medical Debt uses funding provided by these local governments to purchase medicals debts from local health care providers for pennies on the dollar. It then forgives the newly acquired debt and notifies the consumers that their medical debts have been cancelled.
Highlighting the positive impact that removing this financial burden would have on residents, D.C. Deputy Mayor Wayne Turnage said, "It will be one of the most important early Christmas presents that residents in the city would receive because you would go from having a really damaging bill… to having it completely wiped out."
Removing medical debt is big step for consumers who often avoid seeking medical attention for fear they would go further into debt. "This would enable us to clear that debt off their books and would enable them to release themselves from the fear of seeing a medical doctor," said Milwaukee County Supervisor Shawn Rolland.
A 2022 Kaiser Family Foundation report found that roughly 23 million Americans owed medical debt. So far, RIP Medical Debt has cleared $6.7 billion in unpaid debt for 3.6 million people.
CQC applauds efforts like these that aim to alleviate the medical debt crisis for consumers and also urges lawmakers and the Biden administration to address the root causes of medical debt and protect consumers.