Cities are Partnering with Debt Forgiveness Organizations to Erase Consumers Medical Debt
By Consumers for Quality Care, on February 1, 2023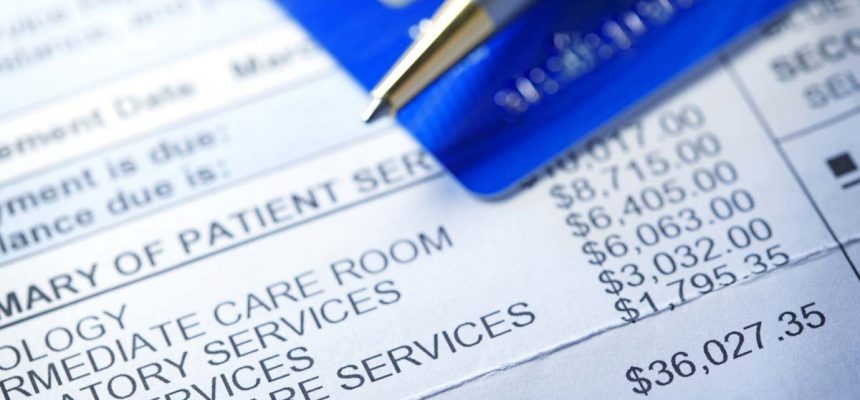 Cleveland may soon be joining cities like Chicago, Illinois and Columbus, Ohio that have worked with nonprofit organizations like RIP Medical Debt to help eliminate consumer medical debt, according to Ideastream Public Media.
Medical debt impacts one in five U.S. households, according to a recent JAMA study.
With this mounting crisis, cities are looking to work with nonprofit organizations like RIP Medical Debt to help clear this debt for residents. These partnerships begin with city governments providing health care debt relief funds to these nonprofits, who then use these funds to purchase bundled medical debt, often for pennies on the dollar, and finally forgive the debt.
Last year, the Toledo, Ohio City Council proposed using some of its unspent American Rescue Plan Act (ARPA) funds for debt relief. Presently, Toledo and Lucas County have set aside enough money to erase the debt for more than 40,000 residents.
In just the last six months, over 100,000 Columbus residents have had their medical debt erased thanks to this program. The Cleveland City Council is also currently exploring ways to forgive medical debt for their residents.
CQC applauds efforts like these that aim to address and alleviate the medical debt crisis for consumers. CQC also urges lawmakers and the Biden administration to address the root causes of medical debt and protect consumers.