City of Toledo Aims to Eliminate $180 Million in Medical Debt for Residents
By Consumers for Quality Care, on September 21, 2022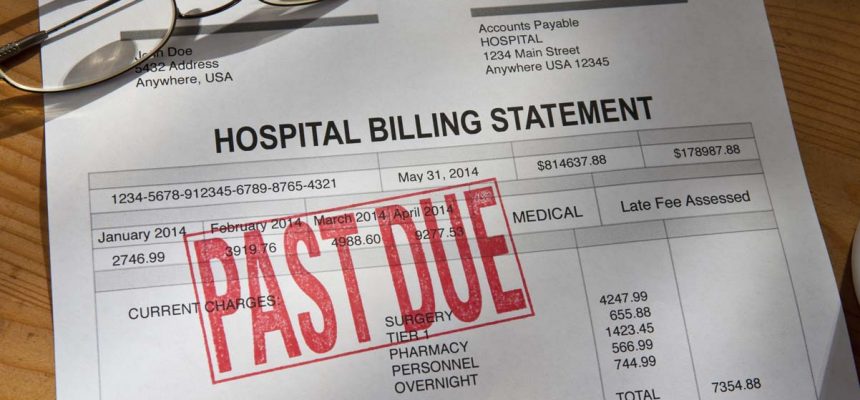 The Toledo City Council is considering an ordinance that could provide relief for 25,000 residents with medical debt, according to The Toledo Blade.
The ordinance would be paid through $1.4 million in American Rescue Plan Act funding. The city would also partner with RIP Medical Debt, a nonprofit group that works to purchase and wipe out medical debts.
"It'll relieve tens of thousands of Toledoans of their medical debt, and we know that people avoid medical care because they have a bill that they haven't been able to pay," said Councilman Michele Grim, one of the sponsors of the ordinance. "There's mental health stressors that they have because they have medical debt looming over their heads…it's going to relieve so many Toledoans of their medical debt burdens."
RIP Medical Debt, which purchases debt for pennies on the dollar, believes the $1.4 million investment from the city could potentially eliminate $180 million to $200 million in debt
CQC applauds efforts like these that aim to address and alleviate the medical debt crisis for consumers. CQC also urges lawmakers and the Biden administration to address the root causes of medical debt and protect consumers.