CMS Tells Health Companies to Stop Using Coding to Hide Prices from Consumers
By Consumers For Quality Care, on May 19, 2021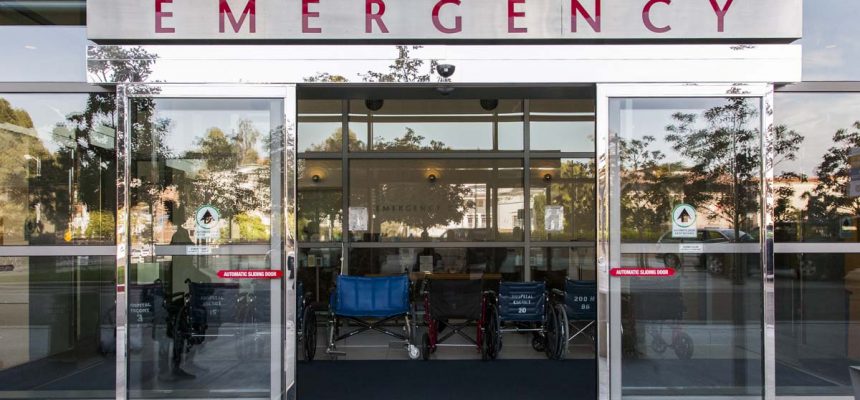 Federal regulators have issued guidelines for displaying healthcare pricing information, after The Wall Street Journal reported on hospitals that used special coding to hide data from search engines. The Center for Medicare and Medicaid released its rule change on March 23, one day after the Journal's report. According to research from Consumer for Quality Care, 55% of Americans are concerned about unpredictable medical bills.
Some of the largest healthcare systems in the U.S. have embedded code on their websites to prevent pricing data from appearing in search engine results. But CMS's new guidance is clear: hospitals must "allow for search engine discoverability" and may not have "rules such that give instructions to web crawlers to not index the page."
On top of the CMS decision, both the Democrat and Republican leaders of the House Energy and Commerce Committee recently sent a letter to the Department of Health and Human Services asking for strict enforcement of the transparency requirements.