CO Woman's New Insurance Plan Comes With Narrow Network
By Consumers For Quality Care, on August 14, 2019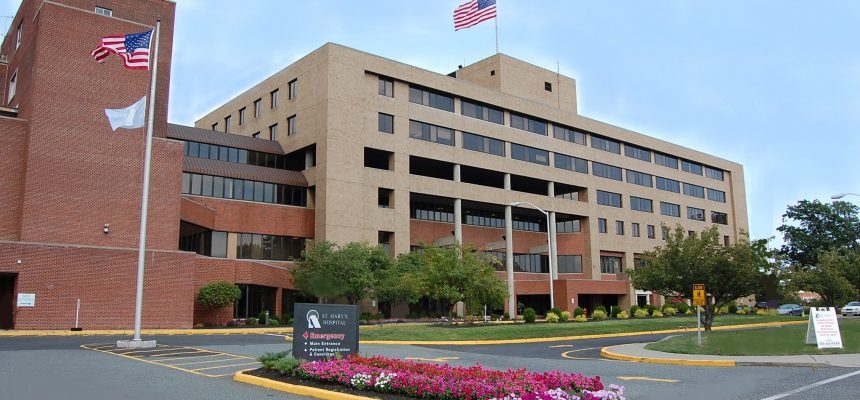 When Colorado resident Mary Bonser retired, she knew she needed an insurance policy to fill the gap between her employer-sponsored insurance and Medicare. So, she turned to the state's ACA marketplace to select a plan, KOAA reports. Having worked in human resources, Bonser knew that she needed to be diligent about selecting the plan she was going to enroll in.
"When I signed up for the plan, I looked at the provider directory and made sure that a whole bunch of the providers that I had seen were listed, and they were," she said.
When Bonser tried to see her doctor, she was shocked when they told her that they did not accept her new plan. She called other physicians she believed she would be able to continue seeing. Less than half said they accepted her new plan.
"I was shocked to see that so many doctors would not accept that plan."
Bonser is not alone in her experience. Consumers for Quality Care has previously highlighted consumers' issues with provider directories, including what are referred to as "ghost networks."
Vincent Plymell, assistant commissioner of the Colorado Division of Insurance says that physicians do fall out of network mid-year, but that they like to know when consumers have issues so they can monitor plans' network adequacy.
Plymell said the state requires quarterly audits of provider directories to make sure consumers are getting accurate information.
Bonser's Kaiser Select plan had a more limited provider directory than the website initially showed, according to KOAA. However, the option to filter the options down to her specific plan "has a smaller font and can be easy to miss."
Bonser says that she was able to get the care she needed with the Kaiser Select plan by switching to a different in-network provider group.
Plymell said if you've been denied coverage or find yourself facing a potential network adequacy issue, they want to hear from you.