Coding Error Results In Surprise Bill For CA Family
By Consumers For Quality Care, on September 18, 2019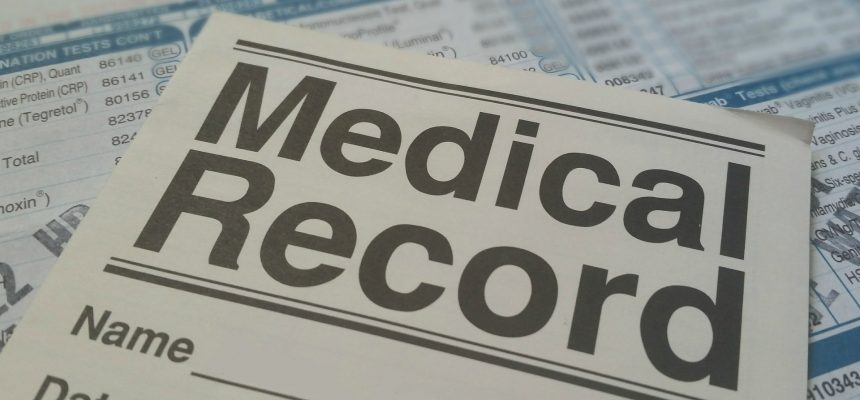 When Jobbie Spillane took her 17-year-old son to a Northern California Kaiser medical facility to have Botox injected into his salivary glands, she thought she knew how the visit would go. The procedure helps her son, who has a breathing condition, ward off pneumonia and other complications, Healthline reports. He had been getting the injections every four months for years. This time, however, there was an unexpected cost.
"I showed up only to be told that there was a $300 copay for the procedure," she said. "I had driven all the way to Oakland from Petaluma at 6 a.m. for a necessary procedure that had never cost us anything in the past. I was stunned, and I paid for it, but had some scathing words for the doctor and the administration."
Up until that point, Kaiser had told Spillane that the injection was medically necessary. That day, the treatment was coded as a "cosmetic surgery,"and Spillane was forced to pay out of pocket.
"They never reimbursed me. But moving forward, we have not paid for the procedure again," Spillane said.
Confusing, complex or incorrect medical bills, like what Spillane experienced, are all too common. Research from Consumers for Quality Care and Ipsos found that 87 percent of consumers reported that hospitals make it difficult for them to receive itemized bills for their care and 75 percent say the bills they get are confusing.
"No one ever said, 'I understand this medical bill,' not a single person," said Ed Scott, CEO of New Jersey–based ElectrifAI, an artificial intelligence developer that helps providers catch billing mistakes.

"You go to a restaurant and you can see a hamburger is $12… why can I not see how much it is to take care of my health and my body?" he said.
Lack of price transparency, hidden negotiated rates and surprise out-of-network bills make it difficult for consumers to know what a procedure might cost. Even when consumers try and do their due diligence, the bills they receive can be widely different from the estimate they are given.
Sachin Jain, founder and CEO of the surgical provider network Carrum Health, says that there is a long way to go before consumers will really be able to estimate what their costs will be before-hand.
"As the industry has evolved, the complexity has only become more troublesome for patients. We've talked to patients who've had surgeries in the past, only to have sticker shock when the bills arrive," he said.
Scott says his company has found that billing errors are common, with providers mischarging for up to two percent of their annual billing amount. He says that the system needs to be fixed to avoid these errors and subsequent surprises.