Colorado Bill Takes Aim at Hospitals Skirting Federal Regulations
By Consumers for Quality Care, on May 18, 2022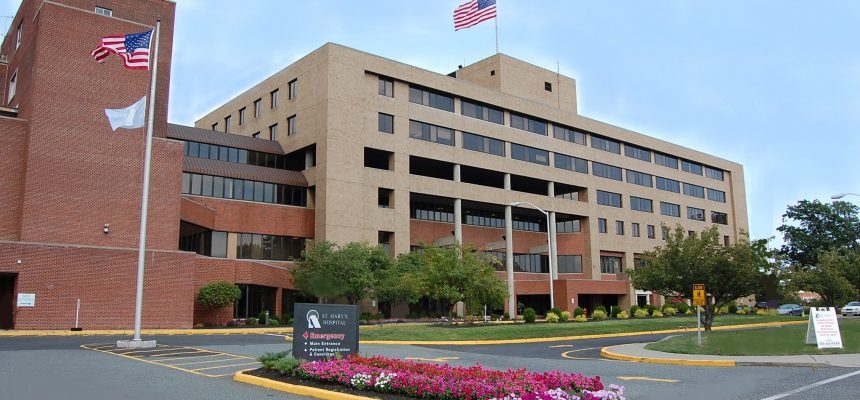 A new bipartisan bill in Colorado would stop hospitals that are not compliant with hospital transparency rules from attempting to collect medical debt from consumers, according to RevCycle Intelligence.
Colorado has some of the highest health care prices in the country, yet not all hospitals are publishing their prices for procedures and services, which is required under the federal price transparency rule.
The Colorado bill would prohibit non-compliant hospitals from collecting medical debt from patients. Consumers will also be able to file a lawsuit against the hospital if they receive a debt collection from a hospital that is in violation of the price transparency law.
This bill comes on the heels of a study from PatientRightsAdvocate.org, which found that only 14 percent of hospitals met the price transparency rule requirements.
This bill is a step in the right direction to both protect consumers and help them access pricing information to make better, informed decisions about their health care for them and their families. Furthermore, CQC urges regulators and lawmakers to hold hospitals accountable for failing to meet these federal price transparency rules and put consumers first.