Colorado Bill Would Require Nonprofit Hospitals to Provide More "Community Benefit" Spending
By Consumers for Quality Care, on April 5, 2023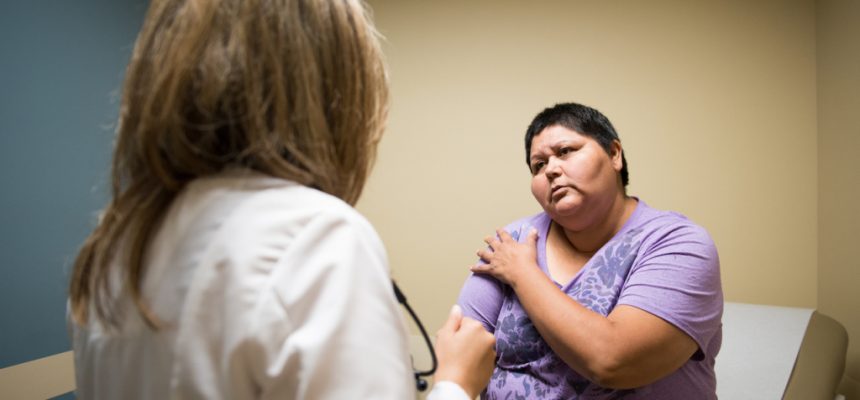 Colorado state lawmakers are considering a bill that would require nonprofit hospitals to meet specific standards for community benefit spending, according to The Denver Post.
There are no federal requirements specifying exactly how much nonprofit hospitals must spend on community benefits. But if House Bill 23-1243 passes, Colorado's nonprofit hospitals would be required to spend at least 3 percent of their patient treatment revenue on community benefits. And over time, the minimum requirement would rise from 3 percent to 5 percent.
"What we're trying to do is put some guardrails around what is a community benefit, and who decides," said State Rep. Judy Amabile, the bill's sponsor. "Of course we want the hospitals to do some charity care but… we don't want that to all be in place of what the community wants."
The bill defines "community benefit" to include a wide range of activities, from medical research to staff training to assisting patients with basic needs such as housing and food. The bill would add community-based health care and behavioral health to the eligible categories of community benefit spending but would also remove discounted care from what counts as a community benefit.
As it stands, barely half of Colorado's 43 nonprofit hospitals exceed the 3 percent threshold, and just over a third would exceed the 5 percent mark, according to state data from 2021.
Colorado Governor Jared Polis has vowed to hold nonprofit hospitals accountable for their role of providing benefits to the communities they serve. "Nonprofit hospitals, who have the benefit of not having to pay taxes, must work with their communities to live up to the promise that providing benefits…occur," said Governor Polis.
Nonprofit hospitals must do more to ensure that their profits are used to benefit the consumers and communities they serve.