Colorado First State to Remove Medical Debt from Credit Reports
By Consumers for Quality Care, on October 11, 2023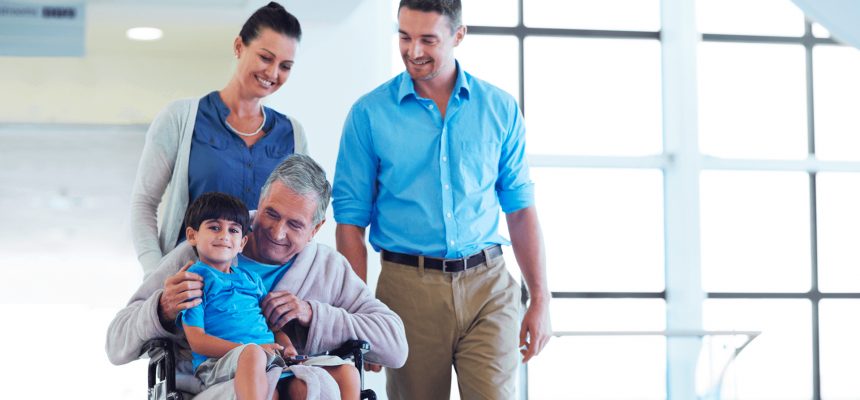 Colorado recently became the first state in the country to enact a law that bars consumer reporting agencies from including medical debt in an individual's credit reports, according to KOAA News.
The medical debt crisis has had far-reaching negative effects on consumers in all 50 states. According to the Colorado Center for Law and Policy, medical debt affects at least 700,000 Coloradans, who collectively owe more than $1.3 billion. Additionally, one in eight Coloradans has had medical debt sent to collectors.
When debt is included in a credit report, it hurts credit scores, limiting consumers' access to credit and hurting their overall financial well-being. Faith Boone, a credit repair specialist, said the state law will boost credit scores for hundreds of thousands of Coloradans, making it easier for consumers "to go rent, get a job, get that consolidation loan" and "for them to get lending now."
This law comes on the heels of the Biden administration's recently announced plans to drop medical debt from consumer credit reports for all Americans. Earlier in the year, the major U.S. credit companies announced they would stop reporting some, but not all, medical debts in credit reports.
Medical debt should not hamper consumers from living their lives. CQC applauds these efforts and urges more collaboration from both public and private entities to find ways to address the burden of medical debt on millions of Americans.