Colorado Health Marketplace Opens For Enrollment
By Consumers For Quality Care, on February 25, 2021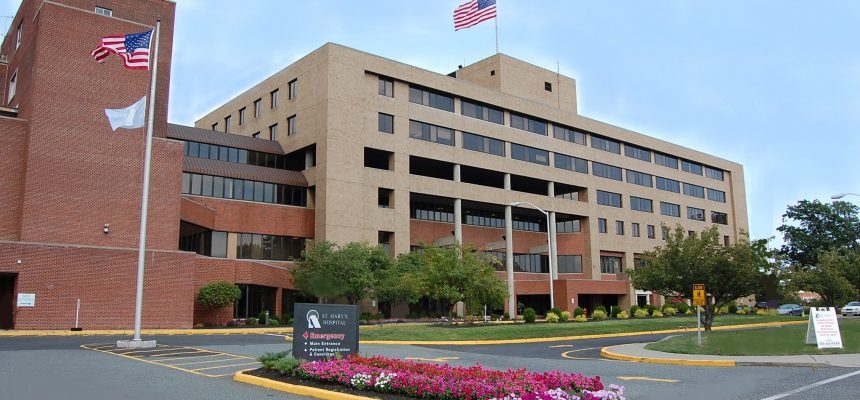 Uninsured Coloradans have another opportunity to get coverage, reports CBS Colorado.
President Joe Biden signed an executive order to open Healthcare.gov for a 90-day enrollment period starting February 15. Connect For Health Colorado will also reopen for enrollment.
Amid a pandemic, many are applauding the decision to reopen the health insurance marketplace. During the previous enrollment period, nearly 180,000 Coloradans signed up for health coverage, which is about 8% higher than the previous year.
"Now is a great time to remind friends and neighbors who missed the Open Enrollment deadline that it's not too late to sign up and that help is available. I urge Coloradans who haven't enrolled yet to call us or visit our website to find free enrollment assistance near you," said Kevin Patterson, Connect For Health Colorado's CEO. 
You can select your plan through Colorado's exchange website, www.ConnectforHealthCO.com. If you have questions, call 855-752-6749.