Colorado Hospitals Have The Highest Profit Margins In The Country, Data Shows
By Consumers For Quality Care, on March 19, 2021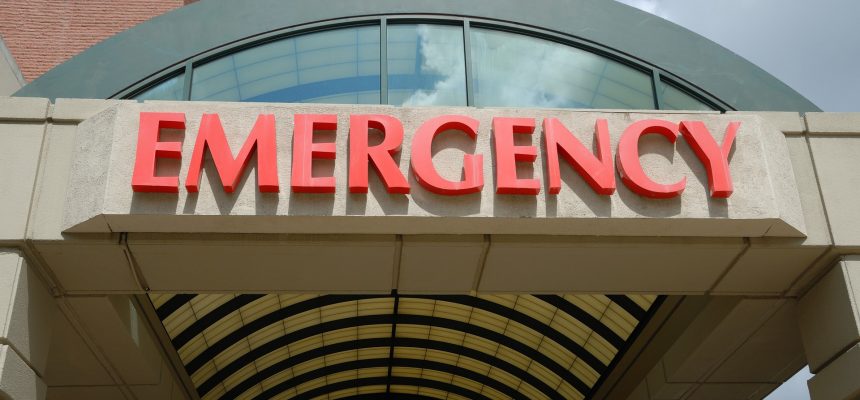 According to The Colorado Sun, Colorado hospitals not only have higher profit margins than any other state at 15.6%, but they also charge their patients more.
In large part, this is due to hospitals consolidating into large and powerful networks, such as UCHealth, Centura's Adventist and Catholic hospitals, SCL Health, and HealthOne. This cuts into the negotiating power of the state's relatively smaller insurance companies to keep prices low. Hospitals are also increasingly buying physician groups and bringing them in-house.
Though they do not call their surplus revenue "profit," non-profit hospitals in Colorado are operating at profit margins as high as 40%. Instead of paying it out to shareholders as for-profit health care providers might, they keep it within their systems.
The exception is smaller and more rural hospitals, which have a higher portion of Medicare and Medicaid patients.
Arbitrary pricing coupled with the essentiality of health care makes it different than almost any other industry, noted Robert Smith, executive director of the Business Group of Health.
In almost any other industry, the buyer can "walk off the lot" if they don't like the price, Smith said, but no one can "put off treating your kid's leukemia because we'll wait for next year's model." The U.S. health care system, Smith said, "was set up as a market, but lacks many of the features of a good market, including good information for decision making."