Colorado Hospitals Prohibited From Collecting Debt if Price Transparency Standards Are Not Met
By Consumers for Quality Care, on July 6, 2022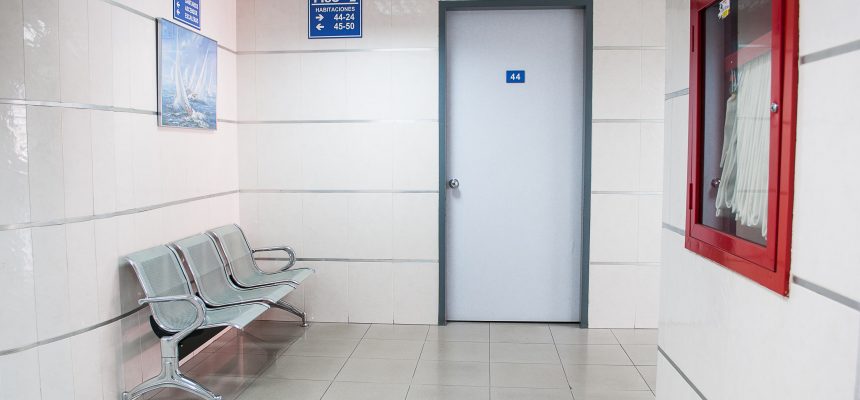 A new law set to take effect in August will ban hospitals that fail to meet federal price transparency standards from pursuing debt collections, according to Colorado Politics.
Colorado hospitals who do not adhere to federal price transparency laws will be unable to use debt collectors, file negative credit reports against patients, or obtain court judgements for outstanding debts. While noncompliant hospitals will still be allowed to bill patients, debts and legal fees collected while failing to meet federal guidelines must be refunded to the consumer.
With so few hospitals in compliance with the law, this is a welcome development for patients. As reported by Colorado Politics, PatientRightsAdvocate.org found that 6 percent of Colorado hospitals are complying with the federal price transparency standard. Across the country, 14 percent of hospitals were found to be in compliance.
CQC urges both regulators and lawmakers to hold hospitals accountable that fail to meet federal price transparency rules.