Colorado Lands Among Top Five States for Protecting Consumers from Medical Debt
By Consumers for Quality Care, on June 29, 2022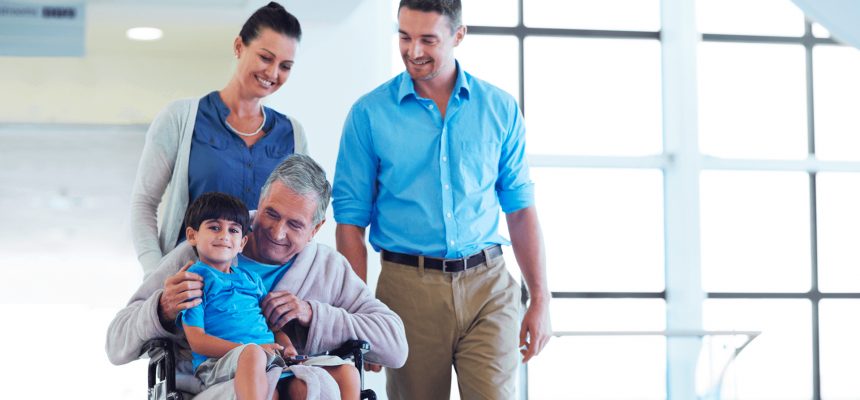 Colorado is among the five best states in the country for protecting consumers from medical debt collectors, according to Kiowa County Press.
Researchers at the Universities of Arizona and Utah, respectively, analyzed health care debt collection policies from all fifty states and the District of Columbia to create the Medical Debt Policy Scorecard. On this scorecard, Colorado was ranked fifth with a total composite score of 53 out of 100. Factors that contributed to the overall high rating were limiting and reducing surprise billing, as well as having strict laws regarding wage garnishment and initiating home foreclosures.
While Colorado received a relative high score, the scorecard also found areas that still need to be addressed. Currently, Colorado does not require hospitals to notify consumers about charity care policies that could assist them in paying their medical bills. Colorado also does not protect consumers from having their unpaid bills sent to collection agencies.
CQC urges lawmakers in Congress and across the country to implement policy proposals that will protect consumers from medical debt.