Colorado Pays Hospitals To Shut Down Free-Standing ERs
By Consumers for Quality Care, on June 16, 2021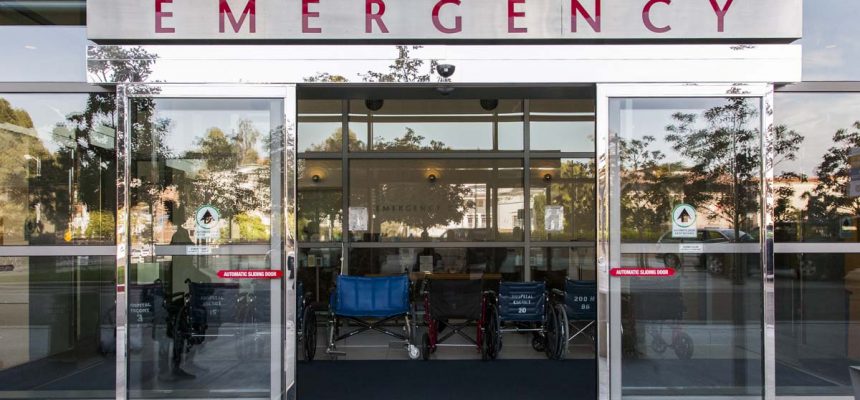 Colorado is taking dramatic measures to shut down free-standing emergency rooms. According to a report in Kaiser Health News, the state is offering to pay hospitals to convert free-standing ERs into facilities for more pressing health care needs, like primary care or mental health services.
The move is part of a Colorado program creating new requirements for hospitals to qualify for Medicaid dollars.
Free-standing ERs were originally established to fill health care needs in underserved communities, however studies show many of these facilities were prone to charging patients higher ER rates even when they didn't receive emergency care.
Still, according to Vivian Ho, a health economist at Rice University who has studied the rise of free-standing emergency departments, even Colorado's aggressive efforts may not be enough.
"You have to attack free-standing EDs from multiple angles to get people to stop going to them and to get hospitals from using them as a way to generate extra revenues for care that can be delivered at lower-cost sites," said Ho.