Colorado Program Provides Youth with Free Mental Health Service
By Consumers for Quality Care, on May 4, 2022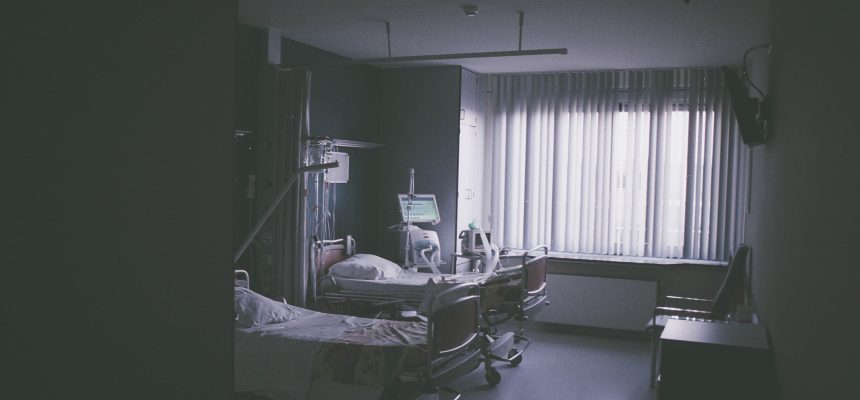 I Matter Colorado, a first-of-its-kind program that provides youth with free mental health services, is having a positive impact on many young people who are trying to navigate life during a pandemic, according to Rocky Mountain PBS.
I Matter Colorado provides funding for six free therapy sessions for all young people in Colorado ages 18 and under, or 21 and under for those receiving special education services.
Therapy can often cost anywhere from $100 to $150 per hour, but I Matter Colorado helps to eliminate that financial barrier and allows children to choose their own therapists, giving them autonomy in their mental health care.
The program is part of Colorado's response to the growing mental health crisis. According to the CDC, the leading cause of death for people aged 10 to 24 in Colorado is suicide.
Governor Jared Polis signed a bipartisan bill this past July that provided $9 million to the Colorado Department of Human Services to facilitate the program. Currently, a bill is making its way through the state legislature that would extend the program for two extra years.
CQC urges all lawmakers to find solutions like Colorado's program to help decrease costs and increase access to mental health services for consumers, particularly for our youth.