Colorado Resident Shocked by Cost of Telehealth Bill
By Consumers for Quality Care, on June 1, 2022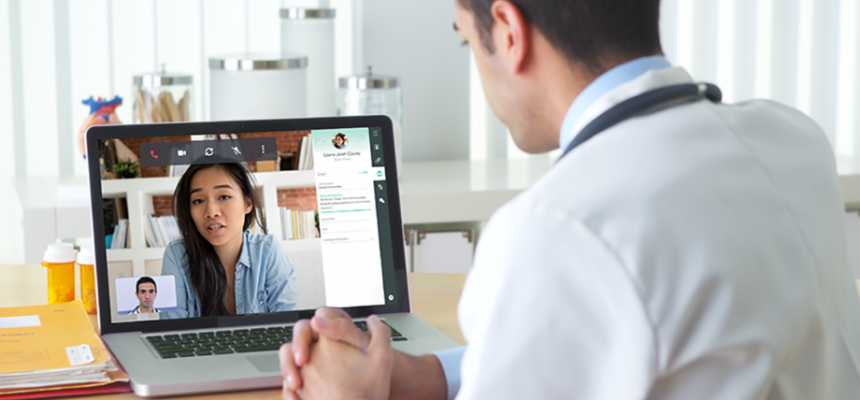 A Colorado resident with health insurance was shocked when he received a surprise bill from his doctor for a telehealth consultation, According to ABC's Denver7.
Dustin Stewart's new primary care physician offered him a telehealth visit in place of an in-person visit after Stewart was exposed to COVID-19. "I said, that's fine. As long as it doesn't change the structure of how I'm billed."
Stewart said his copay is normally $20, but after his telehealth visit, he was charged over $300. He called his insurance company, doctor's office, and their billing department. He was told the bill was reviewed and that it was still correct.
According to the National Telehealth Policy Resource Center, an insurance provider is not required to pay for consultation via telehealth in the state of Colorado. However, "a carrier shall not restrict or deny coverage solely because the service is provided through telehealth," the policy states.
"I can only imagine that I must be a fraction of the population this has happened to, and I know that there are other people in tough circumstances that this could majorly affect their lives," said Stewart.
CQC urges lawmakers and providers to find solutions to improve medical billing transparency and reduce financial barriers to telehealth care both during and after the public health emergency.