Colorado Supreme Court Rules in Favor of Consumer Charged Over $300,000 for Surgeries
By Consumers for Quality Care, on May 25, 2022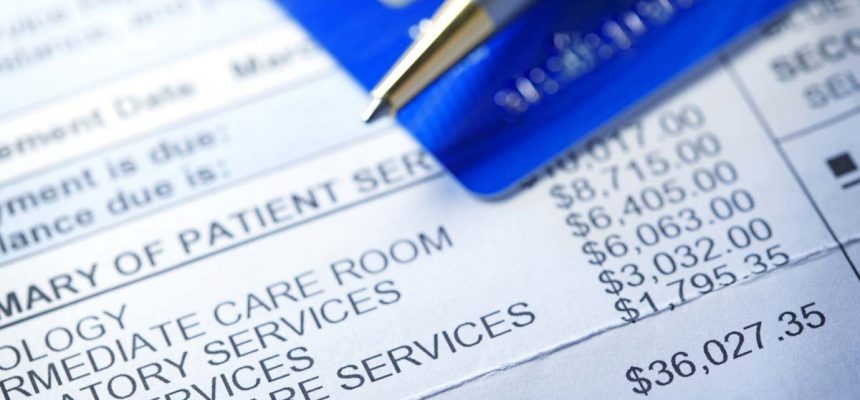 The Colorado Supreme Court ruled in favor of a woman who expected to pay $1,300 for a pair of back surgeries back in 2014 but was instead charged over $300,000 by the hospital, according to The Denver Post.
At the time of her surgeries, Lisa French was told that her bills were estimated to cost her just over $1,300 out-of-pocket, with her insurance covering the rest. However, a hospital employee mistakenly told French that the hospital performing the procedure was in her health insurance's network, which it was not. Also, the hospital failed to disclose its secretive "chargemaster" price rates, which is a set list of prices for various procedures, to French before the operations.
In his opinion, reported by Colorado Politics, Justice Richard L. Gabriel criticized predatory billing practices in the health care industry, writing, "Moreover, as courts and commentators have observed, hospital chargemasters have become increasingly arbitrary and, over time, have lost any direct connection to hospitals' actual costs, reflecting, instead, inflated rates set to produce a targeted amount of profit for the hospitals after factoring in discounts negotiated with private and governmental insurers."
The Colorado Supreme Court found that French owed an additional $767 for a contract she signed which required her to pay "all charges of the hospital" for her care, but not the original $300,000 amount. "This should be the end of the line for her," said Ted Lavender, an attorney for French. "This opinion reinstates the jury verdict, which was a win for her, and (the case) will now revert back to that win. I have spoken with her today and she is very happy with the result."
Barak Richman, a professor of law and business administration at Duke University, said this was a good day for patients' rights and price transparency. "I'm hopeful this opinion will have a widespread effect that will help patients being exploited by chargemaster prices," Richman explained. "Perhaps more important, it will bring price transparency and price competition to the marketplace. One reason prices are going up is that chargemaster prices are hidden. And if you have a regime where prices have to be disclosed in advance, that injects a lot more information into the marketplace, and patients and consumers can respond to that."
While new laws such as federal price transparency requirements and the No Surprises Act are now in place to protect consumers from many surprise medical bills, there is still work to be done, and regulators and lawmakers must hold hospitals accountable for failing to comply with the law.