Colorado Supreme Court Takes on Predatory Hospital Billing Practices
By Consumers for Quality Care, on March 23, 2022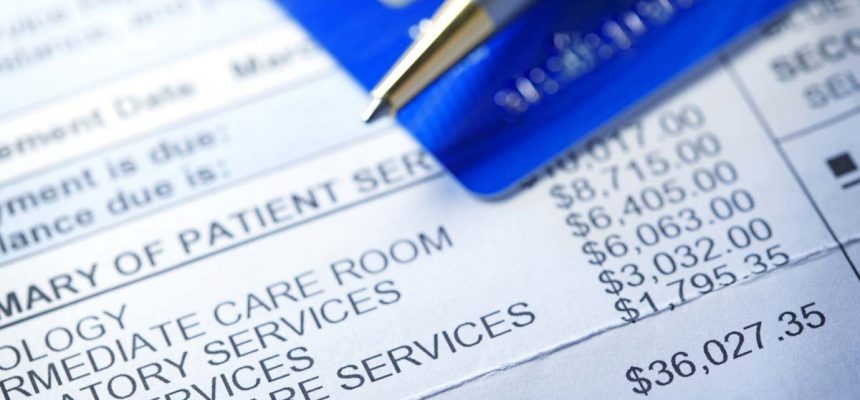 The Colorado Supreme Court is taking on hospital billing practices after a woman who expected to pay $1,337 for a surgery was billed $303,709, according to The Denver Post. 
Prior to her pair of back surgeries in 2014, Lisa French had checked with the hospital to ensure that her insurer was in-network. A hospital employee mistakenly told French the hospital was in-network, which it was not. The hospital, owned by Centura Health, then billed her the "chargemaster" price – a comprehensive price list that was, at the time of her surgery, a secret to consumers.
French paid $1,000 and her insurer covered $74,000. The remaining $228,000 is being disputed. The issue before the Court is whether French signed a contract in which she agreed to pay "all charges of the hospital" for her care.
Although state and federal law now require hospitals to disclose their chargemaster prices, these protections were not in place for French at the time. While new laws such as the No Surprises Act are now in place to protect consumers from many surprise medical bills, there is more work to be done to ensure consumers are given accurate information about the cost of their care, and hospitals must do their part too.