Colorado's Hospital Price Transparency Law Empowers Consumers
By Consumers for Quality Care, on June 28, 2023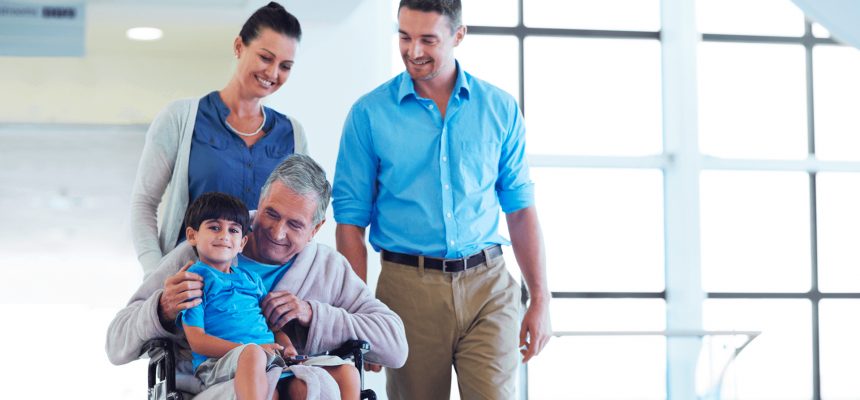 Colorado has taken a significant step towards health care price transparency with a new law fining hospitals that fail to post their prices in easily accessible formats, according to CBS News.
The law, which passed in the state legislature with bipartisan support, allows the state's Attorney General to impose fines of $20,000 per violation on hospitals that fail to comply.
Cynthia Fisher, founder of PatientRightsAdvocate.org, applauded the law, calling it the toughest in the country, and believes it will serve as a national model. Under this law, Fisher says that hospitals will no longer be able to "hide their prices" and "charge whatever they want."
Despite the federal rule implemented in early 2021 requiring hospitals nationwide to post prices, PatientRightsAdvocate.org has found compliance to be low, with just 25 percent of hospitals adhering to the rule nationwide and only 18 percent of hospitals surveyed in Colorado.
Governor Jared Polis, who signed the law, said that "people have the right to know exactly how much things cost and have the ability to actually shop around beforehand, rather than just get mysterious bills in the mail after the fact."
Kim Bimestefer, Executive Director of Health Care Policy and Financing, believes that the law will benefit consumers by fostering competition among hospitals. Fisher predicts that Colorado will become the first place in the country where individuals can search for health care services online, akin to using platforms like Expedia to compare prices for travel.
CQC applauds Colorado's efforts to improve hospital price transparency and urges increased action and oversight to ensure that hospitals are publishing their pricing data in a timely, accessible way. Patients have a right to the information they need to compare costs, and hospitals should be held accountable when they fail to provide this information.