Community Health Workers And Organizers Rally To Vaccinate Underserved Communities
By Consumers for Quality Care, on May 5, 2021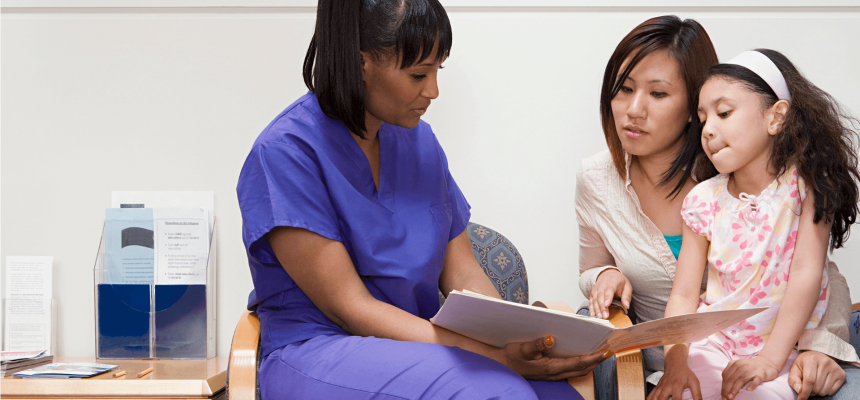 According to Kaiser Health News, community health workers and organizers are working long hours to make sure underserved communities have access to the coronavirus vaccine.
Recently, Leonor Garcia paced up and down a food bank line in Adelanto, California to see if residents needed help in getting the vaccine. She talked to some people who were eligible, but did not have internet connection nor a phone of their own. Many people also struggle to find the resources to make appointments in any other language than English.
These are some of the reasons why in Adelanto, where 29 percent of residents live in poverty, only 6 percent of the adult population had been fully vaccinated as of March 20th.
Reaching every community is essential to herd immunity and preventing pockets of the population with low vaccination rates from facing another surge, particularly from a more contagious variant.
One area where success has been found is with pop-up vaccination clinics. Groups that are doing so are unsure if they will receive reimbursement for their work, despite promises from Dr. Mark Ghaly, California's secretary for health and human services.
"Even if they don't give us money, we'll keep doing the work," said Alex Fajardo, executive director of El Sol, which has helped vaccinate thousands of people.