Community Navigators are Essential for Helping Consumers Access Insurance
By Consumers For Quality Care, on September 15, 2021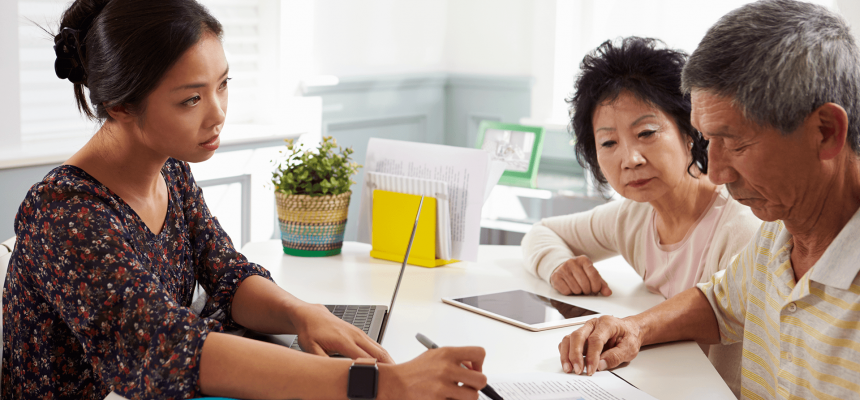 A crucial part of the Affordable Care Act is funding for community navigators. These navigators help uninsured consumers sign up for health insurance by walking them through different plan options, helping applicants complete the paperwork and suggesting programs they may qualify for, like the Children's Health Insurance Program (CHIP) or Medicaid.
According to WHYY Radio, Westside Family Healthcare, a Delaware medical clinic, will receive $1 million over the next three years to hire 12 navigators to be positioned at facilities across Delaware.
"Delaware is very fortunate that our uninsured rates are relatively low," said Westside CEO Lolita Lopez. "But for all of us … anyone uninsured is too many, so we're going to do our best to find them."
The expanded funding comes as the Biden administration has pushed to expand coverage under the ACA, helping more consumers access insurance than ever before and get the quality care they need.