Company Aims to Resolve High Medical Debt Rates in North Texas
By Consumers for Quality Care, on June 7, 2023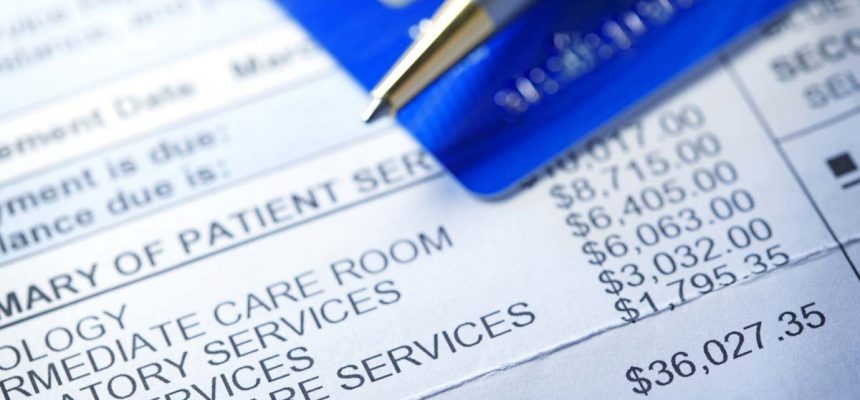 Resolve, a medical debt solution company, is working to assist health care consumers in North Texas, according to D Magazine.
North Texas – Tarrant and Dallas counties in particular – is the epicenter of the medical debt crisis in America. Medical services and procedures are priced much higher than the national average in these counties, and 18 percent of county residents are without health insurance, the highest uninsured rate in the country. Both factors help explain why of all counties in America, Tarrant and Dallas have the highest medical debt per capita.
For many, the burden of medical debt not only wreaks havoc on credit scores but increases stress as well and forces consumers to delay or cancel necessary health care to afford sinking further into debt. According to a study published in the American Journal of Public Health, two out of every three people who file for bankruptcy do so because of medical debt, which is why Resolve is working with local leadership to help consumers find a way out.
Consumers often know all the options they have to resolve their medical debt disputes. Resolve – the company – offers a solution. By working with insurance companies and the medical providers, Resolve helps reduce or clear payments for consumers while also educating them on financial aid options for debts they are unable to clear. The company boasts a 60 percent success rate on cases and has helped consumers save roughly $30 million in health care bills.
"The system itself is broken. It's not solely the fault of the hospital that patients are going bankrupt," said Resolve CEO Braden Pan. "We can help hospitals collect more than they otherwise, and the patient are happy because they are getting the bill off their credit."
CQC applauds efforts to address the medical debt crisis for consumers and also urges lawmakers and the Biden administration to enact policies that will protect consumers from crushing medical debt.