Comprehensive Efforts Underway to Reform Hospital Billing Practices
By Consumers for Quality Care, on August 16, 2023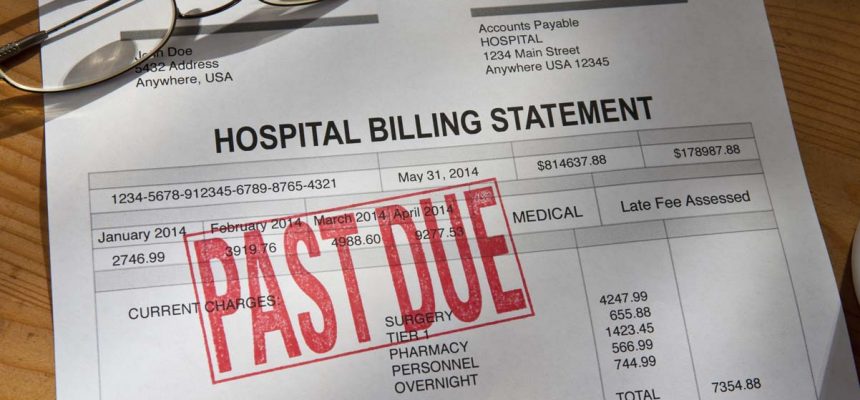 As frustrations grow about hospital billing practices, measures to address the issue are advancing at both state and federal levels, according to Axios.
Several states have enacted laws to regulate hospital "facility fees," or fees levied for services provided in hospital-owned clinics. To many patients, these fees often come as a surprise and add significantly to their cost of care, undermining price transparency. For their part, states that regulate these fees are promoting fair billing practices and protecting consumers from a hidden financial burden.
At the federal level, President Biden recently announced new guidelines requiring health care providers to disclose facility fees and other related charges to consumers. Advocates see the announcement as a big step toward enhancing clarity and accountability within the hospital industry.
The rising cost of health care, particularly within the commercial market, has prompted experts to investigate the impacts of consolidation within the industry. Their findings show that after hospitals merge, competition decreases, which in turn leads to fewer health care options and higher out-of-pocket costs for consumers.
The financial strain on patients – whether through increased premiums, out-of-pocket costs, or diminished wages – underscores the urgency for comprehensive reform. CQC urges providers to put an end to absurd facility fees and opaque pricing for patients. Insurers must be held accountable for covering needed treatments without sky-high out-of-pocket costs, and lawmakers must take on these predatory practices.