Computer Glitches, Human Error Causing Distress for California Healthcare Enrollees
By Consumers for Quality Care, on June 22, 2022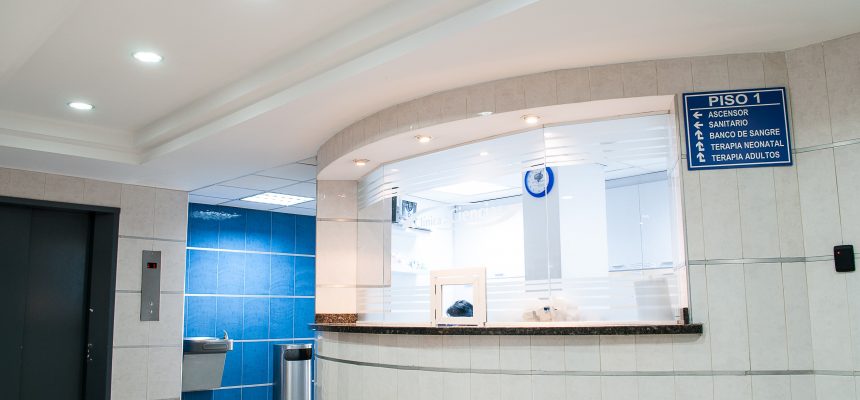 According to Kaiser Health News, computer glitches and the inputting of incorrect information by eligibility officers have been the sources of headaches for many Californians enrolling in expanded health coverage under the Affordable Care Act. In 2020 alone, approximately 131,000 enrollees were mistakenly dropped from coverage before ultimately being reinstated after pushing back about being disenrolled.
A recently imposed rule that suspends the annual reviews conducted to determine enrollees' eligibility has enabled many Californians to maintain their Medi-Cal (California's Medicaid program) coverage during the pandemic. After the public health emergency implemented in response to the COVID-19 pandemic ends, those reviews will once again resume, and millions of people could lose Medi-Cal coverage.
CQC urges lawmakers to take action to ensure that no patient erroneously loses coverage, both during and after the public health emergency ends.