Congress Considers Extending Telehealth Services
By Consumers For Quality Care, on January 5, 2022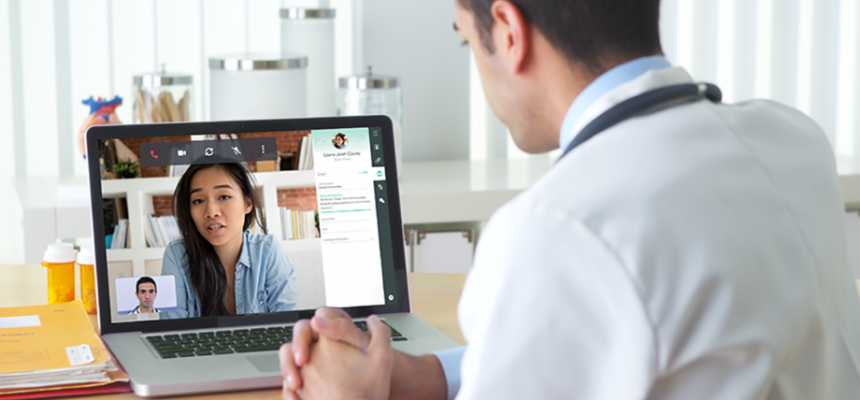 A group of legislators from the House Ways and Means Health Subcommittee have introduced a bill aimed at temporarily extending telehealth flexibilities established during the COVID-19 pandemic, according to Healthcare IT News.
"Expanded access to telehealth, permitted by emergency waivers, has transformed healthcare delivery – helping patients connect easily and safely with their physicians in a timely manner. As the pandemic enters an unpredictable new stage and emergency waivers may expire, patients and providers should not face a cliff of uncertainty," Subcommittee Chair Rep. Lloyd Doggett, D-Texas, said of the Telehealth Extension Act. "This forward-looking bill, based on expert, independent recommendations, provides clarity, certainty, and a foundation for building a telemedicine system that expands access, preserves patient choice and includes basic safeguards against fraud and exploitation."
Telehealth has eliminated barriers that once prevented many consumers from accessing the quality health care they deserved. CQC urges lawmakers to act now to expand telehealth services for all patients, now and in the future.