Congress Debates Final Touches on Legislation Protecting Patients from Surprise Medical Bills
By Consumers For Quality Care, on November 3, 2021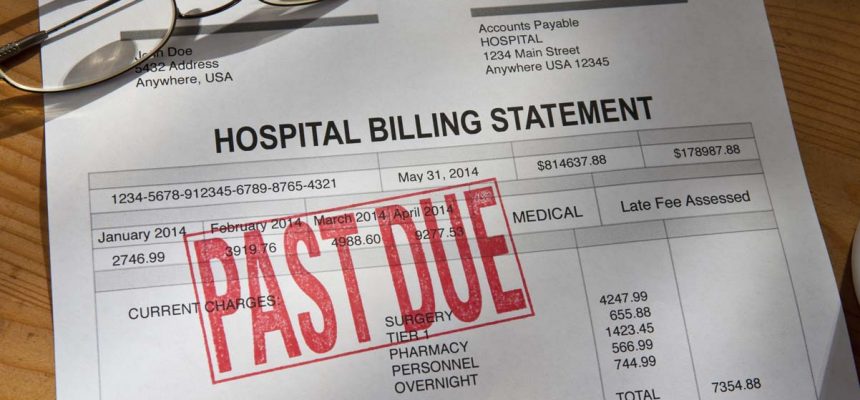 According to Roll Call, Congress is once again debating legislation that would shield patients from surprise medical bills starting in January. Several lawmakers are asking the Department of Health and Human Services to revisit and adjust the arbitration process over concerns of an interim rule issued by the Biden administration.
Despite this congressional dispute, policy experts say the rule is unlikely to change significantly. "I would be absolutely shocked if [courts] delayed implementation of the law. That seems just like not what any administration or lawmaker would want," said Loren Adler, associate director of the University of Southern California-Brookings Schaeffer Institute for Health Policy.
Sen. Maggie Hassan (D-NH) is confident the law aligns with congressional intent and stressed the importance of protecting consumers from surprise medical bills as soon as possible. "Patients can't afford a delay, and this law must go into effect in January," Hassan said.
CQC is supportive of legislation that protects patients from surprise medical bills and takes them out of the middle of payment disputes between health plans and providers. We are hopeful that there will be no delay in the implementation of this law.