Congress Poised to Tackle Mental Health Crisis
By Consumers For Quality Care, on February 23, 2022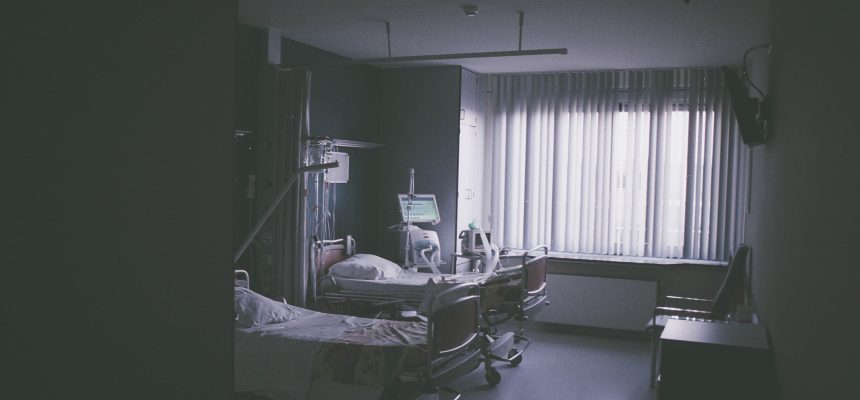 The Senate Committee on Health, Education, Labor and Pensions (HELP) and the House Ways and Means Committee held hearings on the U.S. mental health crisis as Congress appears poised to work on a bipartisan mental health and substance misuse package this year, according to Healthcare Dive.
Legislators are focusing on boosting the mental health workforce, insurer benefits, and telehealth access. The renewed push comes as the pandemic continues to exacerbate already acute mental health and substance use disorder challenges in the U.S.
"If we're going to respond to the behavioral health issues the pandemic has made worse… that will take legislative action," said Senate HELP Chairwoman Patty Murray (D-WA).
Legislators agreed that bolstering the workforce was a top priority for addressing the nation's mental health obstacles. "My hope is that we build out a package of focus on mental health and really key in on the workforce issues because I think we recognize that in all our states, we are sorely, sorely lacking," said Sen. Lisa Murkowski (R-AK).
Witnesses told Congress that patchwork insurance coverage and administrative requirements can also be a barrier to people and families from getting the behavioral health care they need. A January report from the Labor, Treasury, and HHS departments called for Congress to give the Labor Department more power to enforce parity laws, which requires insurers to cover mental health benefits the same way they do for medical benefits.
Many patients, doctors, and health care advocates have called on Congress to make permanent the temporary allowances for telehealth access and flexibility after the COVID-19 national health emergency. "We should make this even easier, permanently," said Congressman Kevin Brady (R-TX), calling telehealth expansion a "silver lining" of the pandemic.
CQC urges lawmakers to continue to shine a light on the mental health crisis and enact legislation to ensure all patients can access the mental health care they need and deserve.