Congressional Committee Requests Information on Hospital Price Transparency Compliance 
By Consumers for Quality Care, on December 6, 2022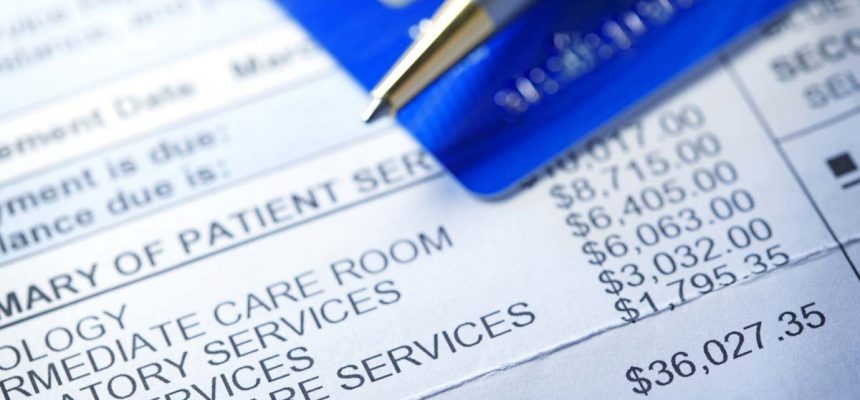 The House Committee on Energy and Commerce is taking action to ensure compliance with the hospital price transparency rules, according to Healthcare Dive.
Chairman Frank Pallone, Jr. (D-NJ) and Ranking Member Cathy McMorris Rodgers (R-WA) recently sent a letter to the Government Accountability Office (GAO) asking they, "undertake a comprehensive examination of hospital compliance" into the price transparency rules that went into effect nearly two years ago.
The Hospital Price Transparency Final Rule requires all hospitals to provide consumer-friendly information including costs of procedures, treatments, and medical instruments used in their care.
The letter highlights the "ample time" hospitals have had to "prepare for its implementation and to comply with the requirements of the final rule."
Committee members also expressed concerns of "reports that some hospitals disclosing their prices are making it difficult for consumers to access the price information."
The Committee is requesting GAO to provide an examination of compliance, including information as to how the Centers for Medicare and Medicaid Services (CMS) is monitoring and enforcing hospital compliance.
CQC applauds efforts from lawmakers that call for increased action and oversight to ensure hospitals are sharing pricing data in a transparent, timely, accessible way that benefits consumers.