Congressman Brings the Fight to Pharmacy Benefit Managers
By Consumers for Quality Care, on November 9, 2022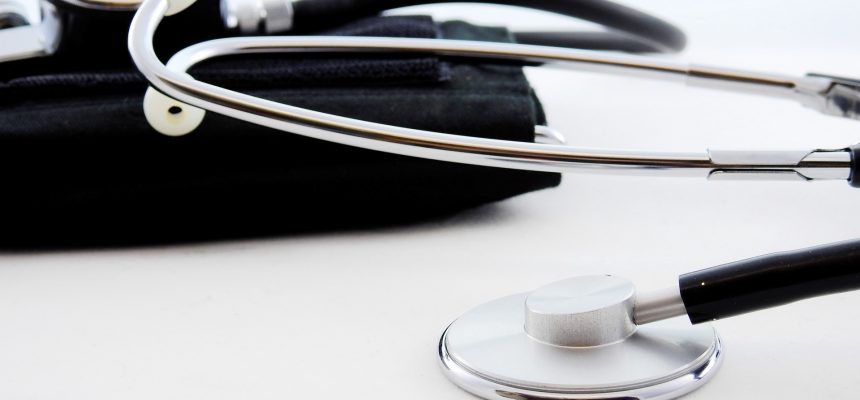 Congressman Buddy Carter (GA-01) recently released a report detailing how pharmacy benefit managers (PBMs) are hurting consumers' accessibility to, and ability to afford, prescription drugs, according to Med Page Today.
The report, titled "Pulling Back the Curtain on PBMs: A Path Towards Affordable Prescription Drugs," includes testimonials from consumers, medical professionals, policy leaders, and others who have encountered difficulties dealing with PBMs. After the release, Congressman Carter held a press conference at a local pharmacy in Savannah to highlight stories from patients in the report.
"What we're trying to achieve in healthcare is accessibility, affordability, and quality. PBMs are hurting accessibility, affordability, and the quality of healthcare," said Congressman Carter.
Both Carter and the report support a regulation that would ensure drug company rebates are passed to the consumer at the point of sale, rather than being absorbed by the PBMs. In addition, the report calls for the passage of the Pharmacy DIR Reform to Reduce Senior Drug Costs Act and the Drug Price Transparency in Medicaid Act. These bills add requirements for prescription drug plans covered through Medicare, including pricing models and payment arrangements with pharmacy benefit managers, and ensure increased transparency from PBMs.
CQC remains concerned about the hardships PBMs cause consumers when dealing with the accessibility and affordability of prescription drugs. CQC urges lawmakers and regulators to continue to take a close look at PBM practices that are driving up the cost of prescription medications.