Connecticut Proposes Medical Debt Relief for Consumers
By Consumers for Quality Care, on March 8, 2023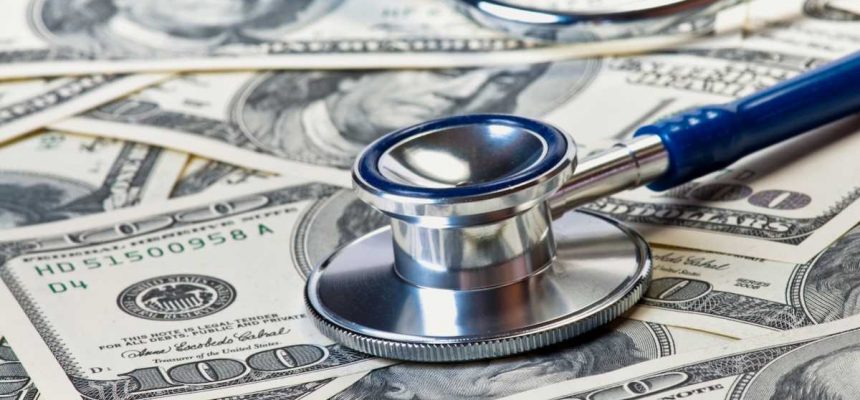 Connecticut Governor Ned Lamont has proposed cancelling medical debt for thousands of residents, according to the Yale Daily News.
Under Gov. Lamont's proposal, the state would use $20 million from its share of the American Rescue Plan Act (ARPA) to partner with nonprofits who would then buy the debt from hospitals for a fraction of the original cost. According to Lamont, this plan could eliminate up to $2 billion in medical debt. It would also provide an opportunity for hospitals to receive some compensation for debts that are unlikely to be repaid.
"Medical debt is the leading cause of bankruptcy, and it hangs like a dark cloud as you try to get your health and bank account back in shape," said Governor Lamont in his budget address. "The ultimate solution to this problem is affordable access to quality healthcare for everybody."
But before the Governor can move forward, the Connecticut General Assembly must approve the plan.
Some of its members are enthusiastic supporters of the idea, like State Senator Saud Anwar, who chairs the Public Health Committee. He noted that the medical debt crisis affects people of color disproportionately and highlighted the impact that debt cancellation would have on the lives of Connecticuters currently stuck in medical debt. "​​Paying the medical debt … would help take care of [people's] immediate needs [and] protect their credit scores," Anwar said. "And some of the healthcare systems [that] have been impacted by the lack of payment can survive and then perhaps do a little bit better compared to what they are doing right now."
CQC applauds efforts such as these that aim to address the medical debt crisis and provide relief for consumers. CQC also urges lawmakers and the Biden administration to address the root causes of medical debt and protect consumers.