Consumer Charged Over $500 'Facility Fee' for Son's Psychologist Appointment
By Consumers For Quality Care, on February 16, 2022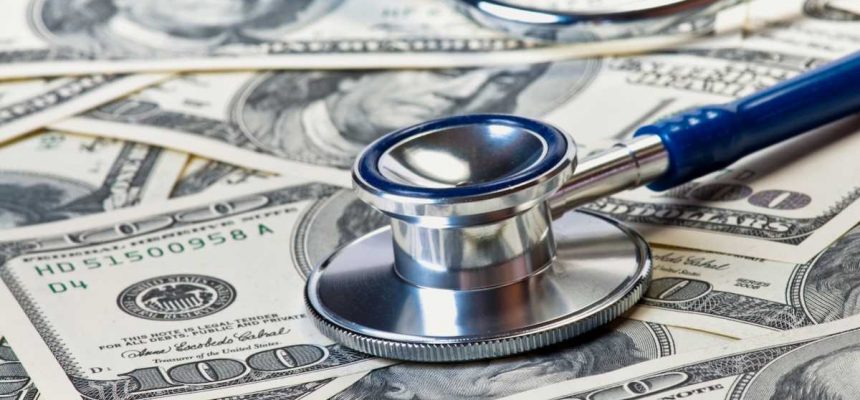 When a Colorado father took his son to see the doctor, he had no idea simply walking into the building would cost him 25 times more than the actual medical visit.
According to KDVR in Colorado, Michael Kark was billed $20 from the doctor's office when he took his 5-year-old son to see a psychologist to treat his son's food allergies. A few weeks later, Children's Hospital Colorado, which owns the building the psychologist works in, charged Kark $503 for a "facility fee."
Kark was taken aback. "Not having anybody tell you that you're going to get whacked for a $500 fee feels like it's not coming from a genuine place," he said.
According to consumer advocates, as more hospitals buy up doctor practices, patients can expect to see facility fees added on to what's traditionally just been a routine doctor's visit.
"It's really concerning because it feels very much like a surprise bill," said Adam Fox, the deputy director at the Colorado Consumer Health Initiative. "I think we have felt that facilities fees are taken advantage of for ER and in-patient hospital services, and now that they are being used in this way, [for out-patient services], this is pretty nefarious."
CQC urges hospitals and providers to put an end to absurd fees for patients and encourages lawmakers to hold them accountable for harmful practices.