Consumer Protections Against Surprise Medical Bills Put In Place
By Consumers For Quality Care, on July 21, 2021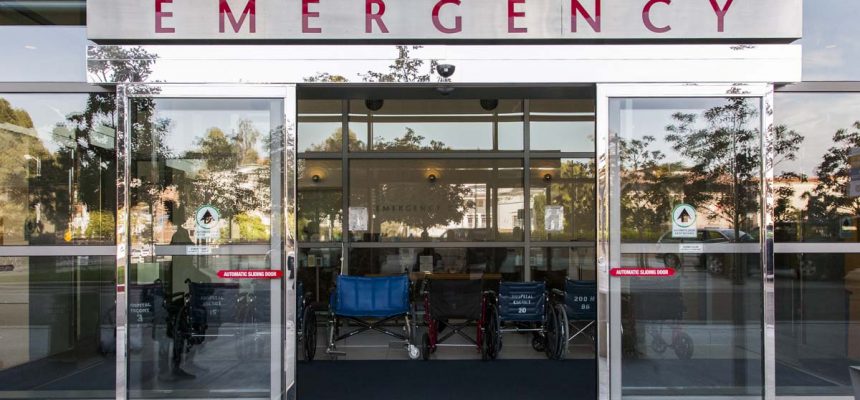 As reported by The Associated Press, the Biden administration began putting in place consumer protections against "surprise" medical bills. The recently issued interim final rule lays out protections for patients, including a key provision reining in the controversial practice of "balance billing," which occurs when a patient receives an unexpected medical bill for unknowingly being treated by an out-of-network provider at an in-network facility. Providers will also be required to give patients 72-hour notice of their estimated charges.
"It's about getting good health care at a good price for all Americans — it's a bipartisan effort," said Health and Human Services Secretary Xavier Becerra. "You will no longer be stuck in the middle of a payments dispute because you were blindsided by a charge you weren't expecting."
CQC research shows that surprise medical bills continue to plague American consumers, with at least 35 percent of voters saying they or a loved one has received an unexpected bill. Nearly one in five emergency visits leads to a surprise bill.
CQC urges lawmakers to address all practices that bankrupt patients and hurt access to quality care.